Camp Wa-Klo offers a 5 day family camp in August for families that are looking to get away for a unique vacation experience! We offer all of our regular activities including waterskiing, horseback riding, zip lining, archery, and much more! Each family will be assigned a cabin although family friends can choose to bunk together!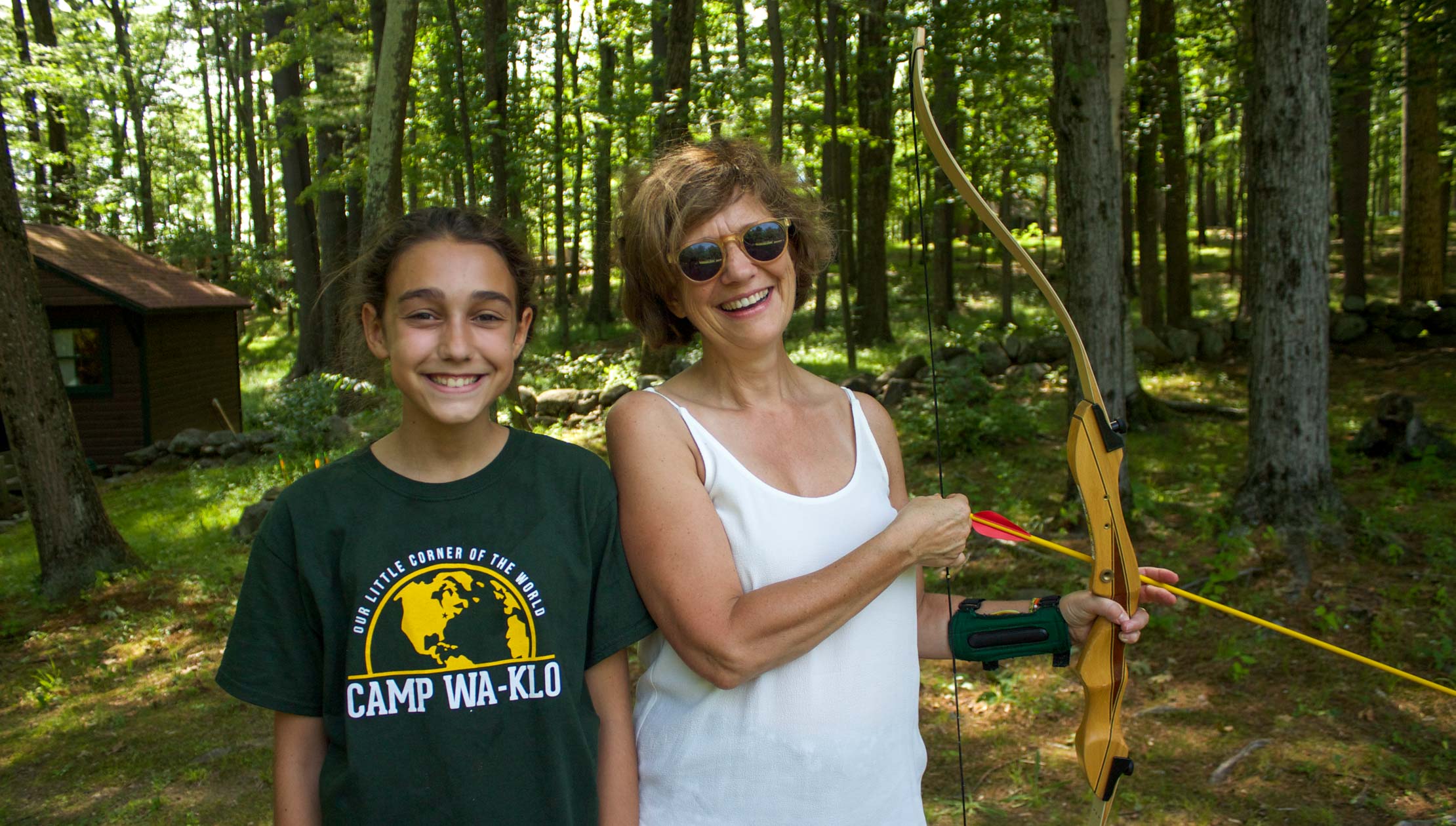 Pick and choose what activities you and your family want to participate in. You might decide to have an active morning but then spend time in our hammocks or play board games in the afternoon. The best part about this vacation is your family can make it what you want! Everything is optional but there is always plenty to do! Wa-Klo also offers adult only session while there are activities going on for the kids run by our amazing Wa-Klo staff!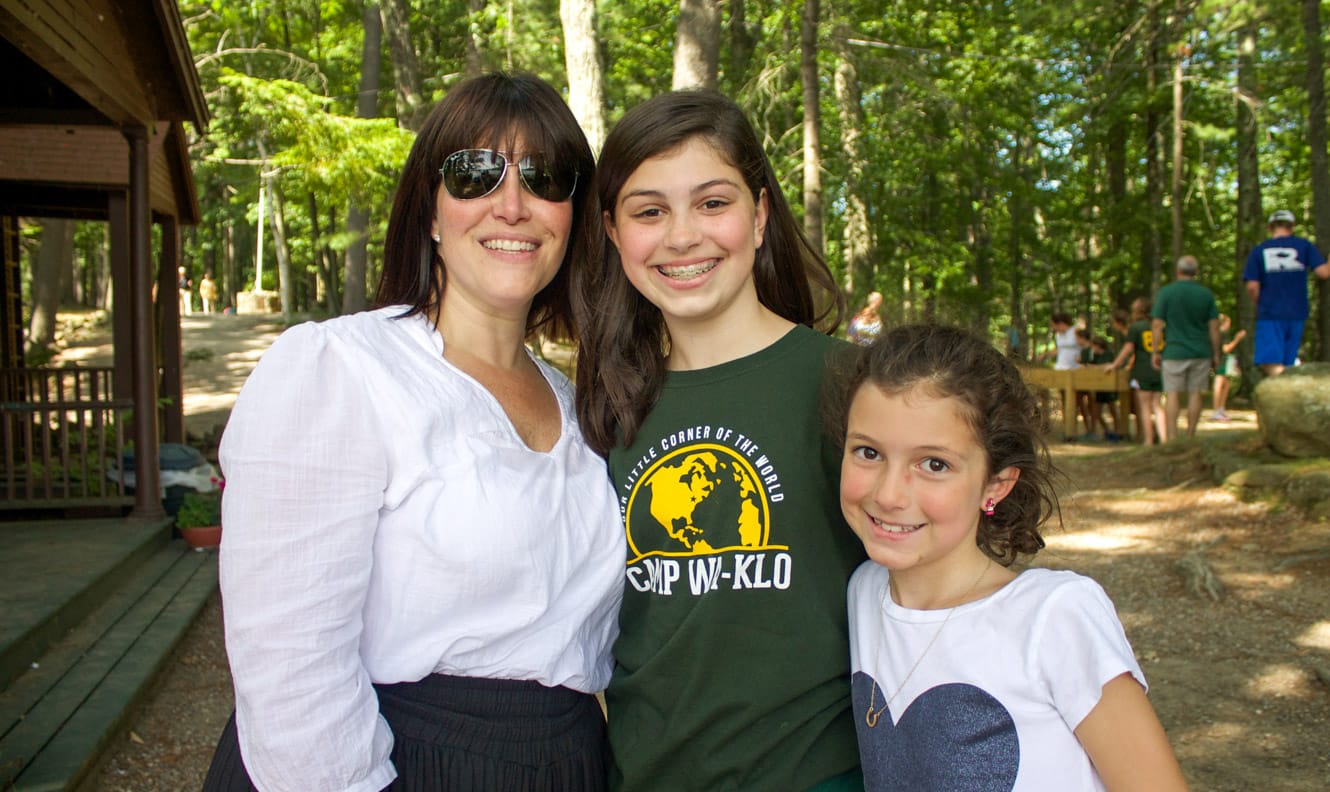 Wa-Klo is located at the foot of picturesque Mount Monadnock which offers a variety of hikes for all different levels. We are also located 10 minutes from the nearest town with shops, restaurants, and much more to offer and 25 minutes from the city of Keene.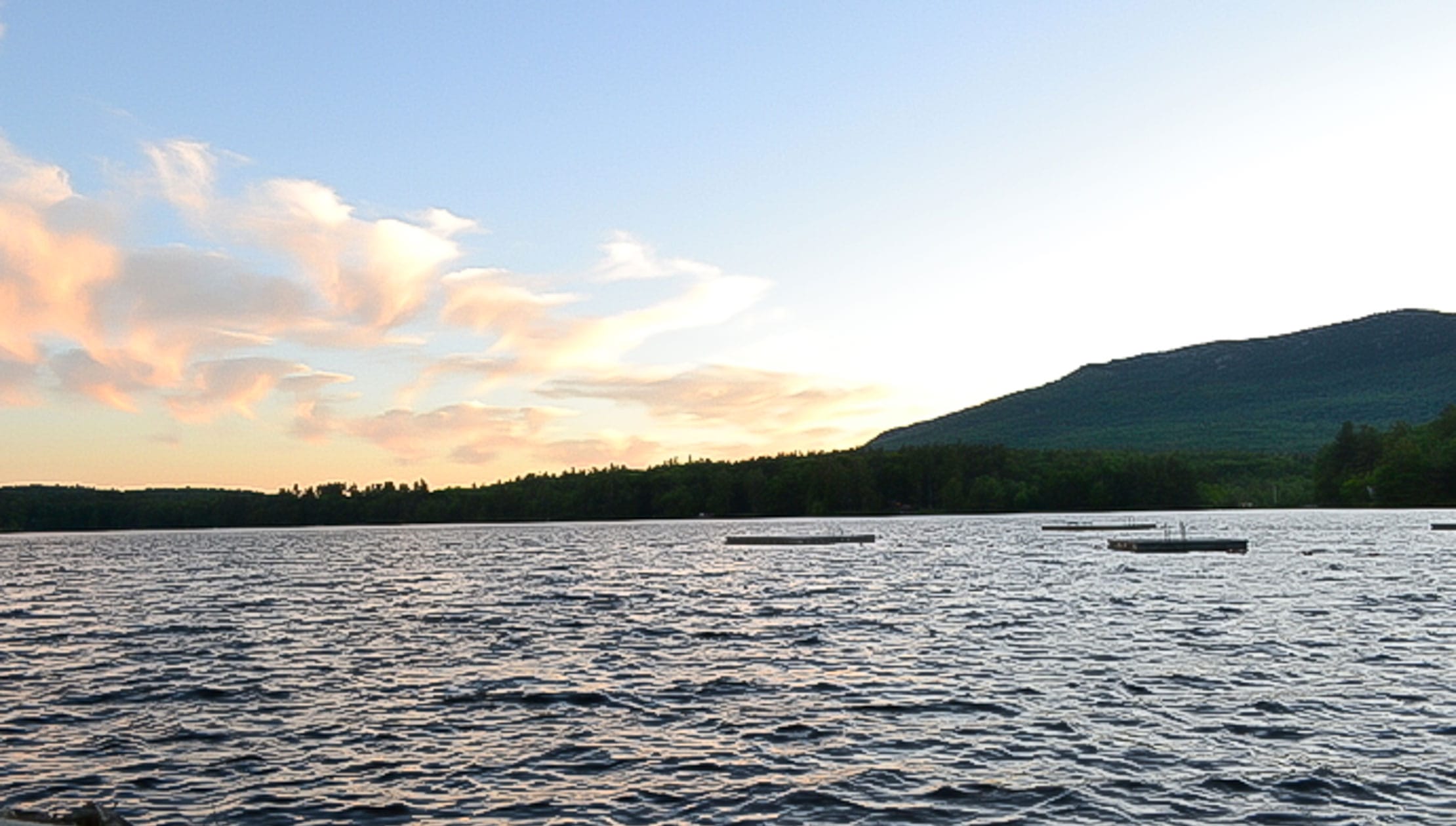 End your day by a camp fire making s'mores or doughboys! This is the type of family vacation we all need! Please email if you would like more information or click Enroll Now to register your family for this unique experience!