Want an experience of
a lifetime?
Are you energetic, creative and love working with kids??
Do you want to be a role model to younger girls?
Do you want to teach a girl a new skill, lead a team in the Olympics, guide a child to make good decisions, learn leadership skills, sing as if no one is listening, and change the world by changing a child?!
If so, Wa-Klo is the summer camp for you!!!
The experience of camp as a counselor helped me develop my own skills and fuelled my passion to become a teacher! Without the confidence that Wa-Klo gave me I would not be in the position I am in right now, fully qualified and teaching in an International school in Dubai! Emma G.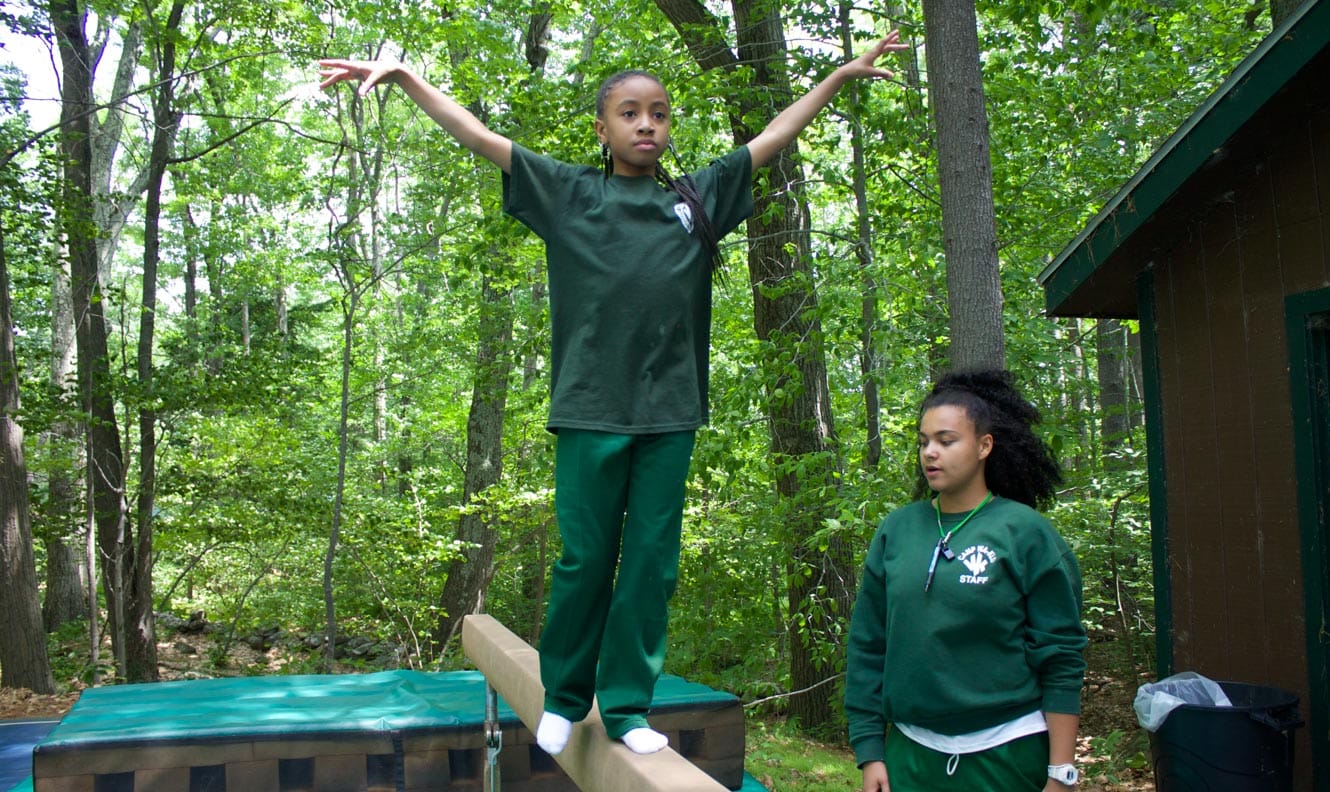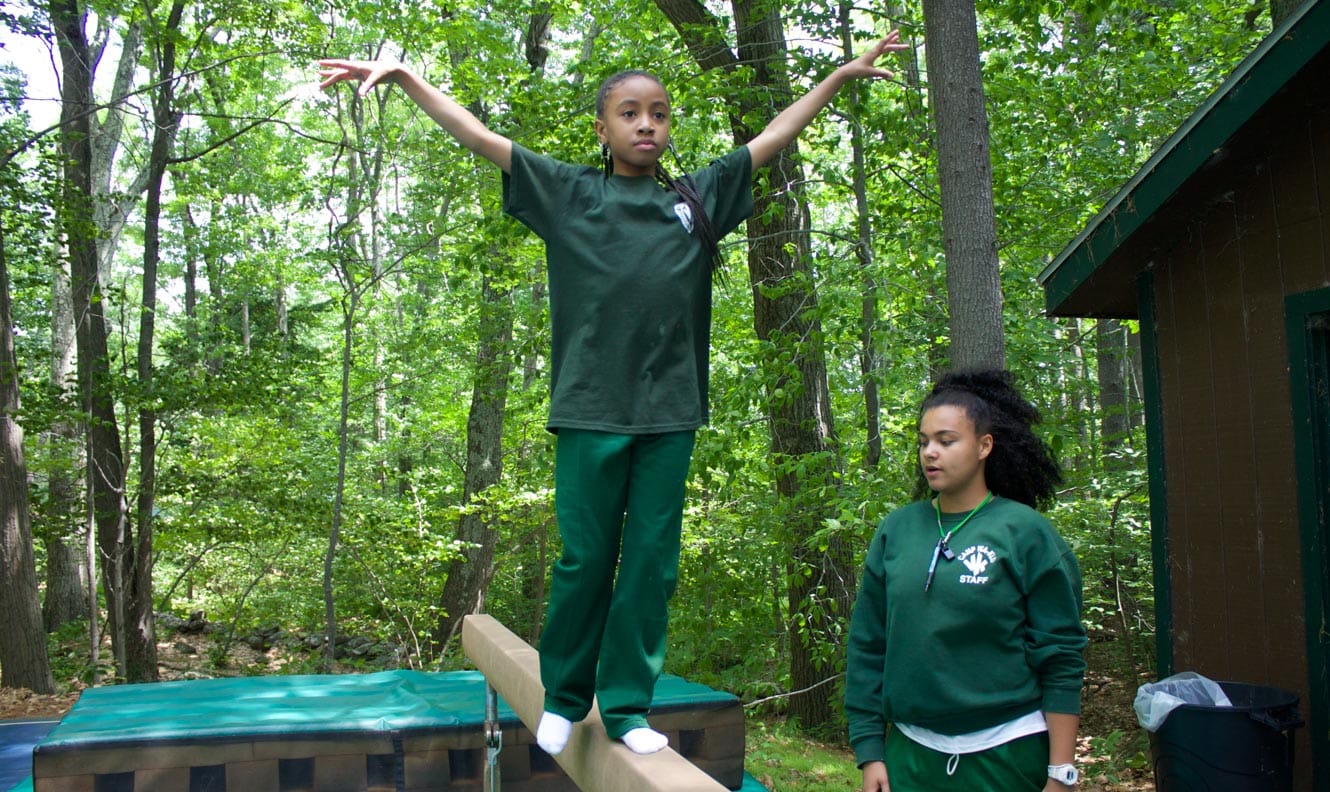 Many staff members look back on their time at Wa-Klo as the best, or the most important, transformational job they have ever had. Our staff members join Wa-Klo to give to others, but they gain so much in return! Here are 3 simple reasons why you should pick summer camp over a summer internship!
At camp you are responsible for more than yourself.
You get to work in an inspirational environment.
You can develop professional skills to take with you throughout your career.
Click here to read more; we couldn't agree more with this blog!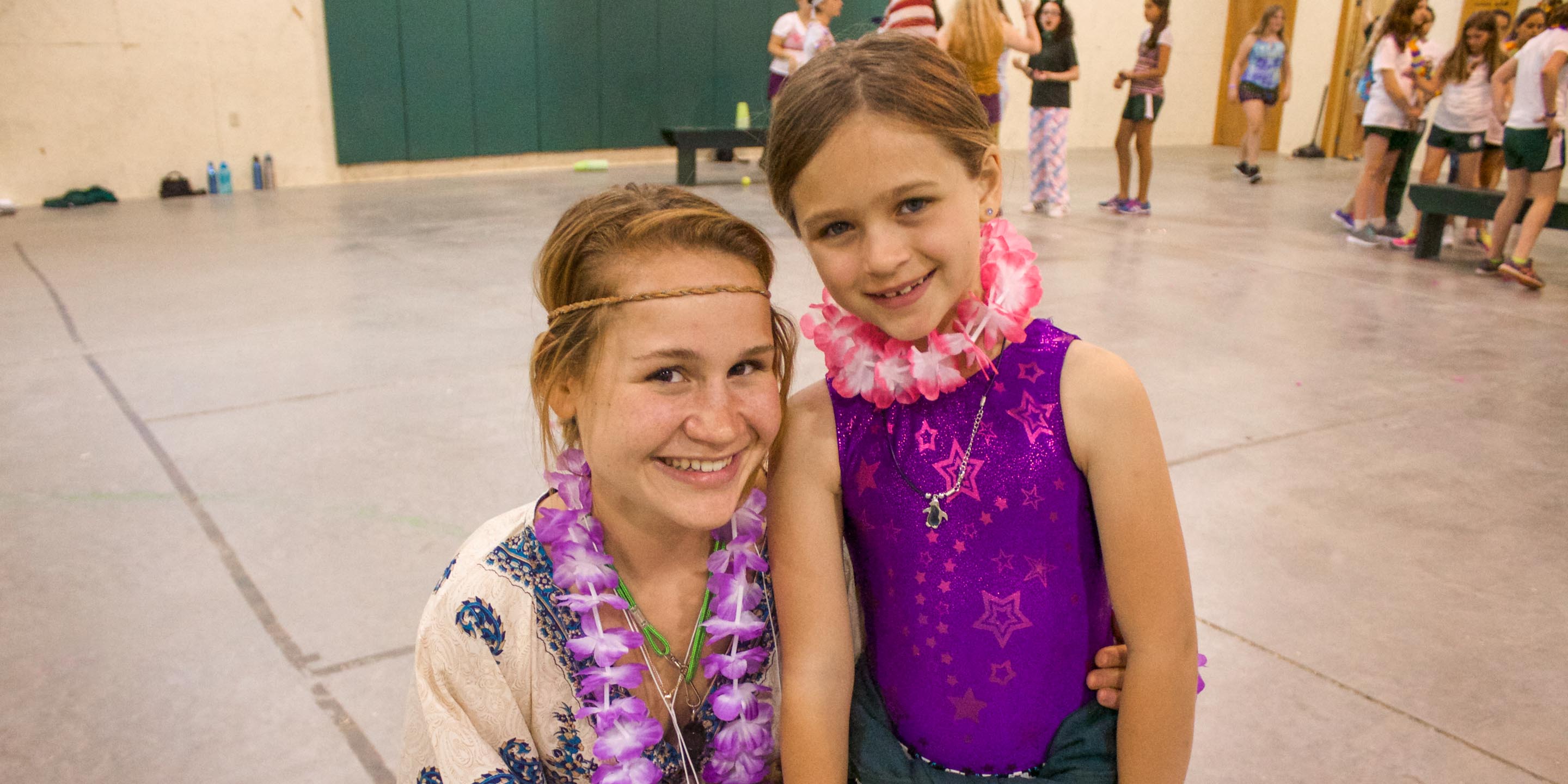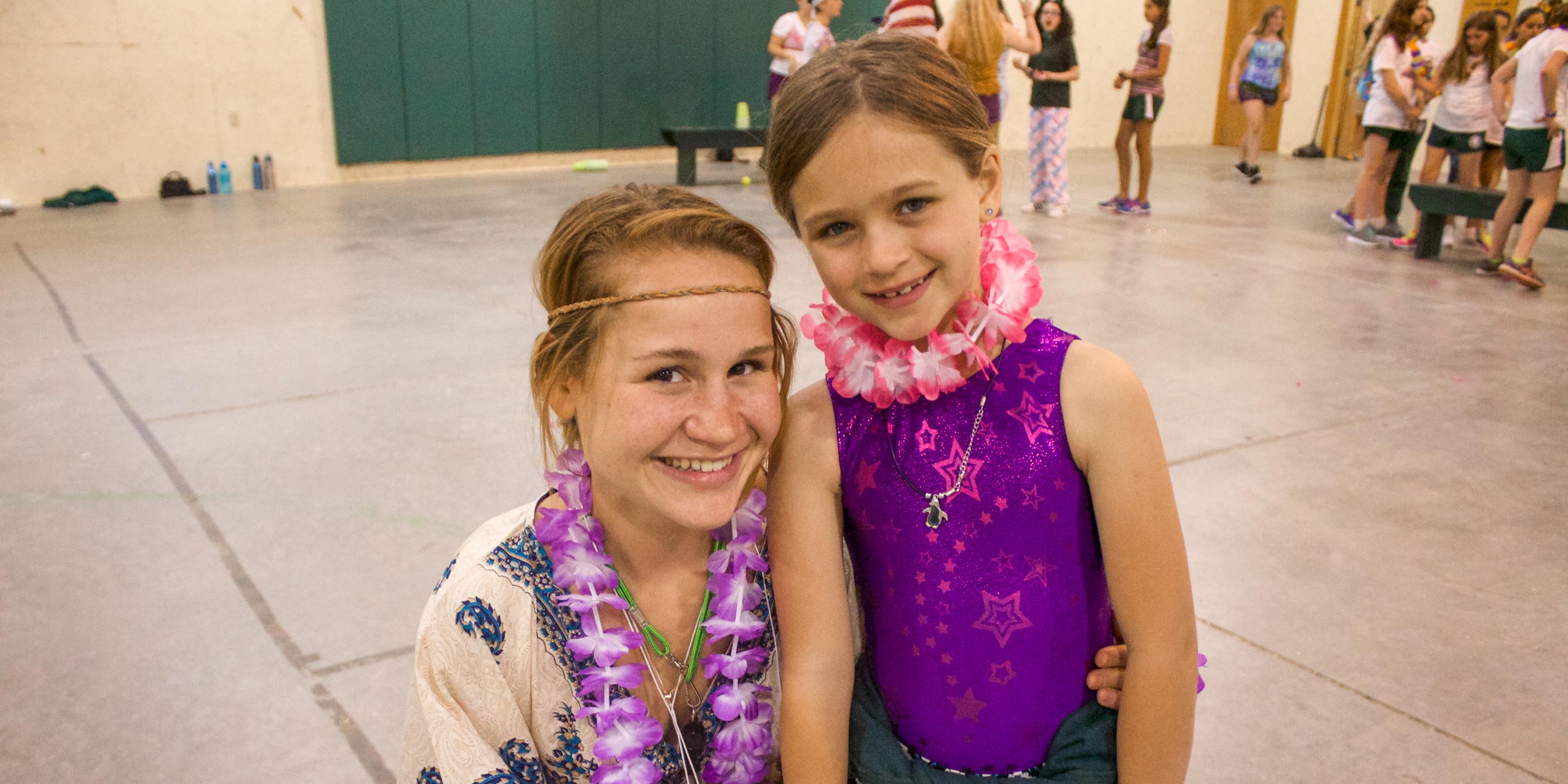 Did you know you can adapt a job at camp to be an internship?
At Camp Wa-Klo for Girls, we hire exceptional women who are role models to our girls. Our working ethos revolves around the mindset: "How can I help". Therefore, even though you will be hired for a specialist activity, our incredible counselors help with so many other aspects of camp life. Working at a girl's camp is a wonderful chance to inspire girls while helping them to grow in confidence and character, and gain courage. Campers want someone who will 'feel comfortable being my role model and supporting me whenever I need guidance' read this blog to see a camper's perspective of a counselor.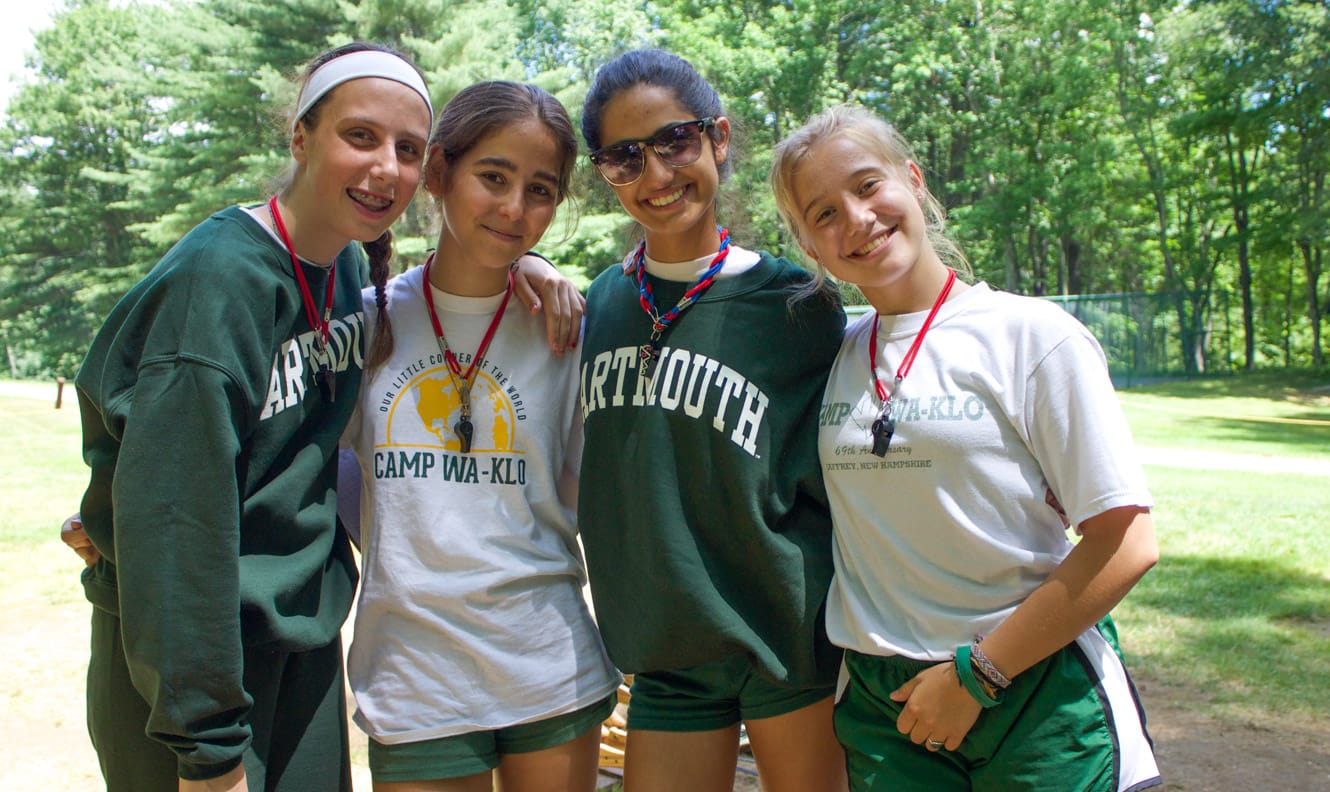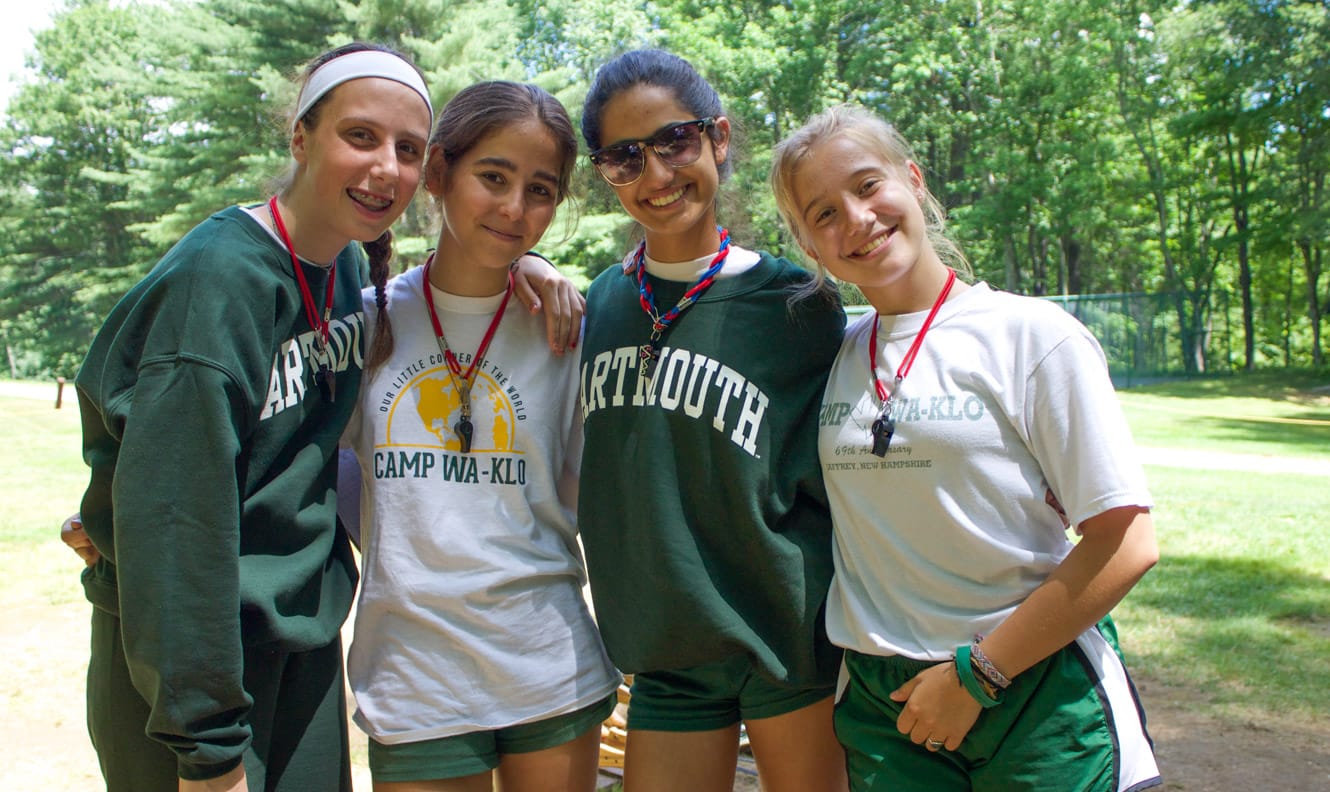 Camp Wa-Klo for Girls is more than just a summer in a life; it's a lifetime in a summer for everyone. After a summer at Wa-Klo, your life will be forever impacted by new friendships and connections, and personal growth and self-awareness. Don't miss out on this incredible opportunity.
---
Have a further read of our website, but if you like what you see, access the digital application by going to "Apply Now."
If you have any questions about the requirements of staff, please do not hesitate to email info@campwaklo.com. Apply early, for positions fill fast.
---