Camp Wa-Klo is a traditional 2, 3, 4, or 7 week residential summer camp for girls located in New England and the gorgeous state of New Hampshire. With an outstanding staff, beautiful facilities, strong programming, and quality instruction, we provide girls with a positive summer camp experience in a safe place where they feel comfortable and cared about. Wa-Klo is a unique camp community where girls feel secure to be their amazing selves and a place where they can meet new challenges with the strong support of others and the sense of accomplishment.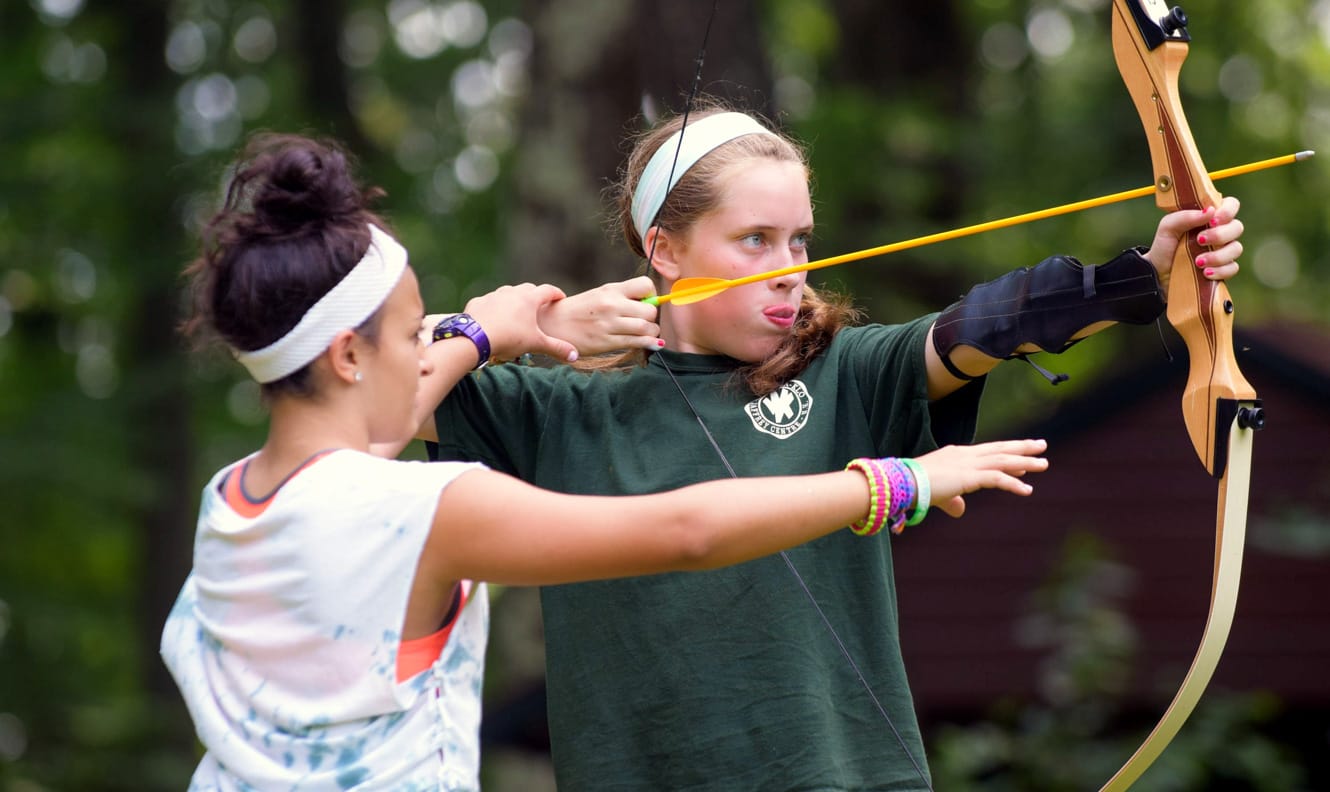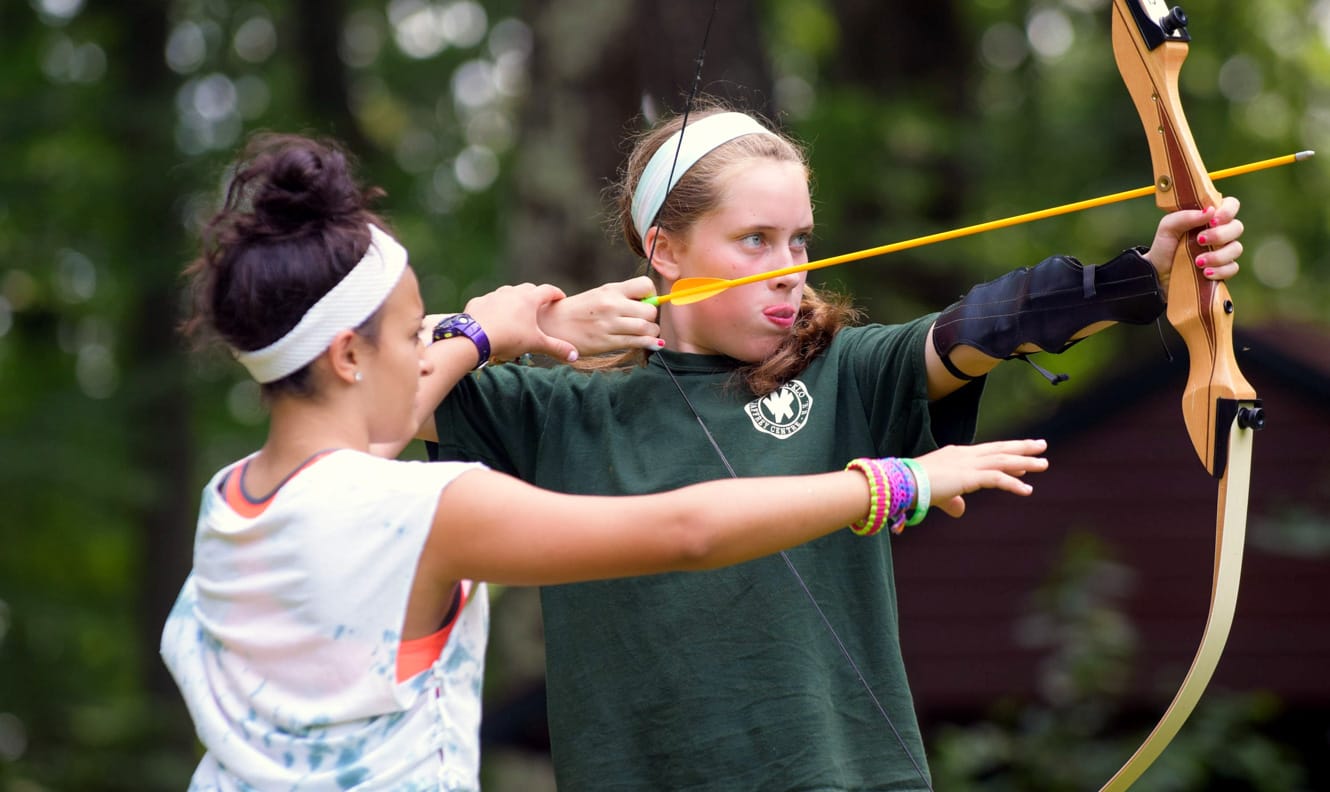 Camp Wa-Klo for Girls is a magical sleep-away camp with a diverse community. It is a girl's summer camp where lasting friendships are made, confidence flourishes, laughter is conversation, and where unforgettable moments turn into lasting experiences.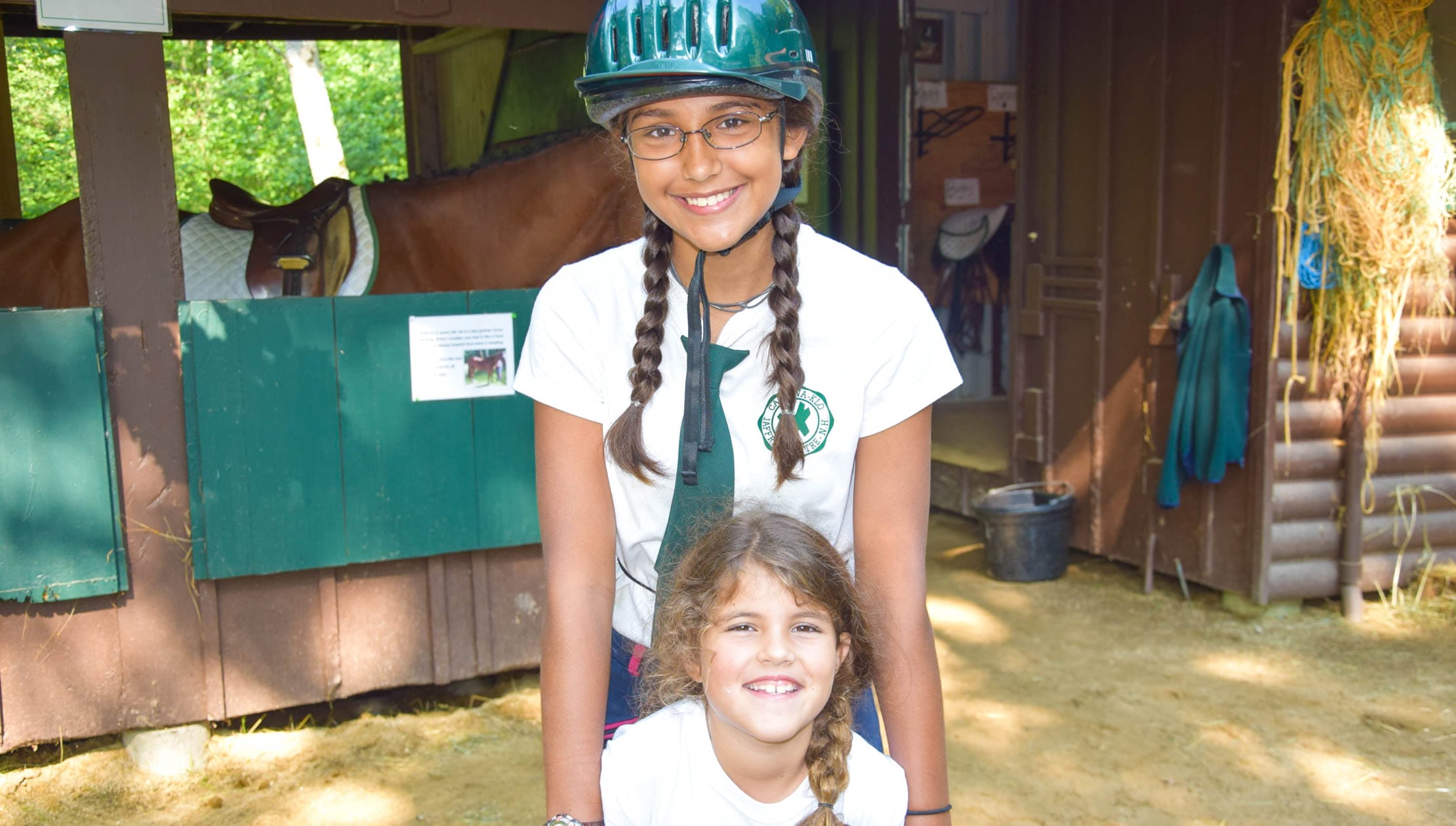 Deciding to work at a camp for the summer can be a very fun and exciting decision. There are a myriad of questions that you may want to ask and it is important for you to ask them. These are some of the most frequently asked questions. We know you will have others, so please don't hesitate to contact gabby@campwaklo.com or phone 1-978-225-3292. Our Skype name is "campwaklo".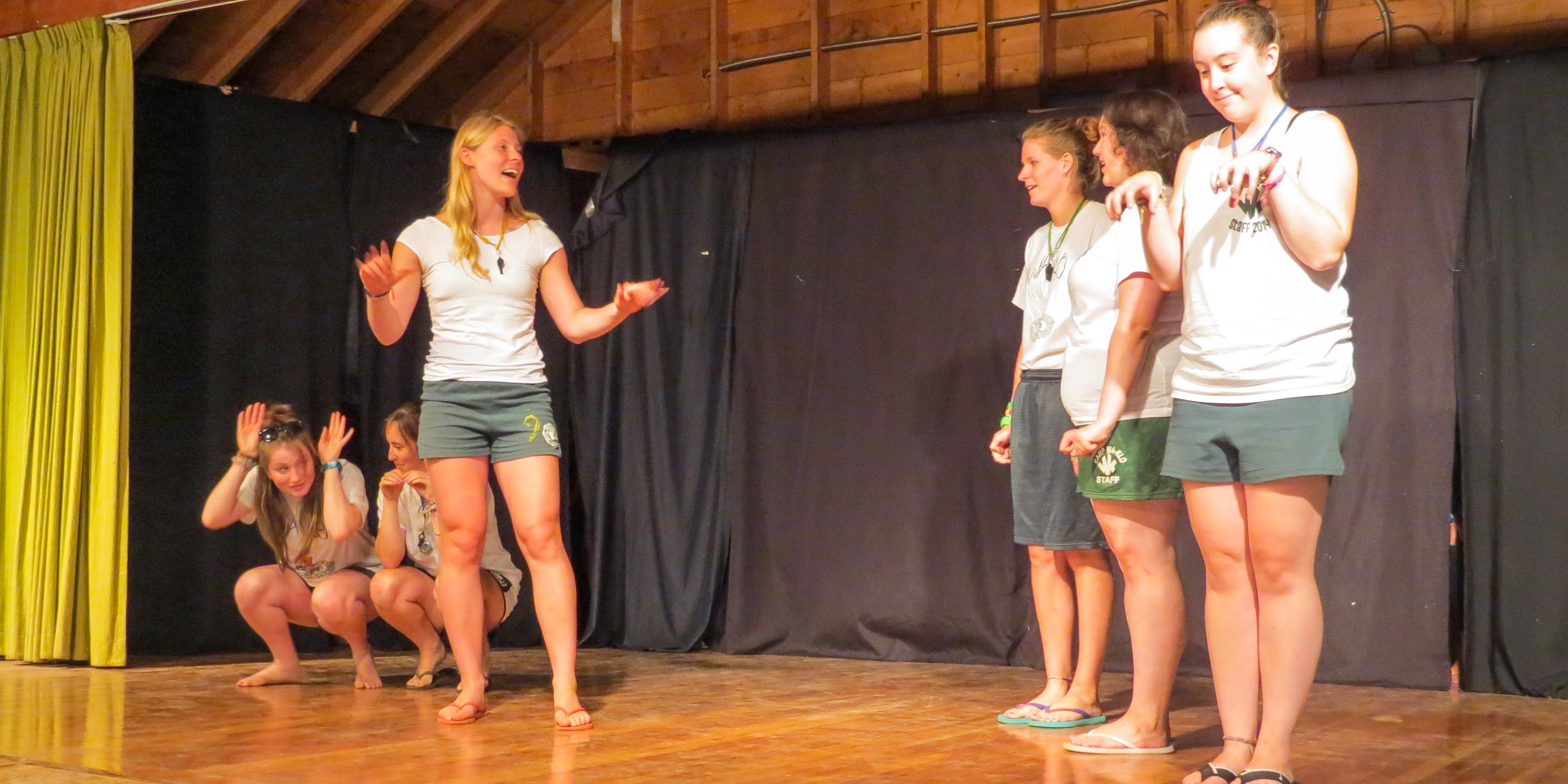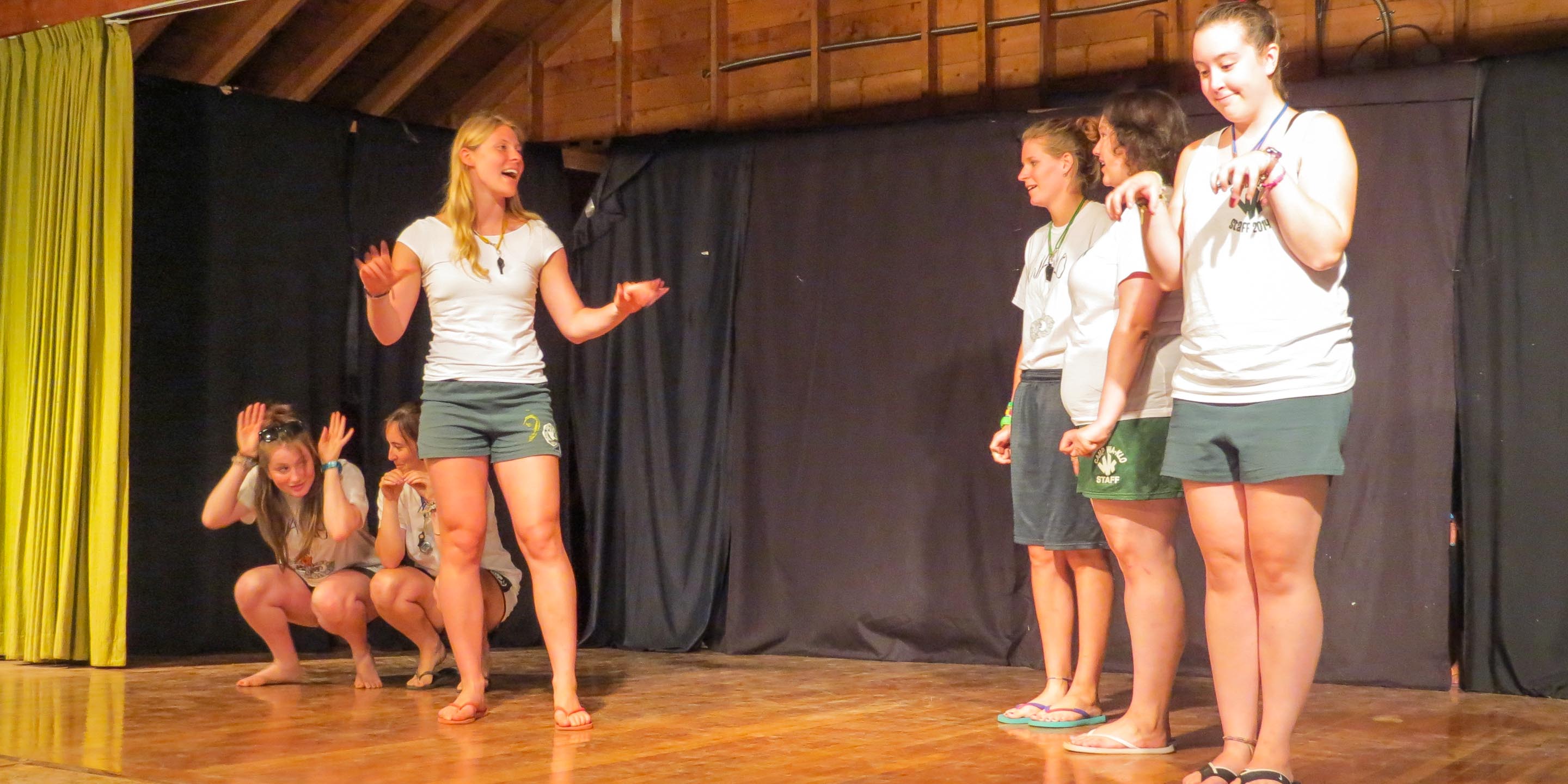 Staff Dates
Start and end dates vary for all staff members but staff training usually begins around Mid June and staff contracts end typically by the end of August. If hired, start and end dates will be described on the individual contract. Check out exact start dates for campers under "Dates & Rates."
Time
Details
Early to Mid-June
Support staff and counselors arrival
Lifeguarding class begins
Mid-June
Staff Orientation Begins
Late-June
Campers Arrive
Early to mid-July
2-week program ends
Mid to late-July
1st Session Ends & 2nd session begins
Mid-August
Camp ends
Mid to late-August
Some staff departs camp
Late-August
Post camp event
Remaining Staff Depart after Post Camp Event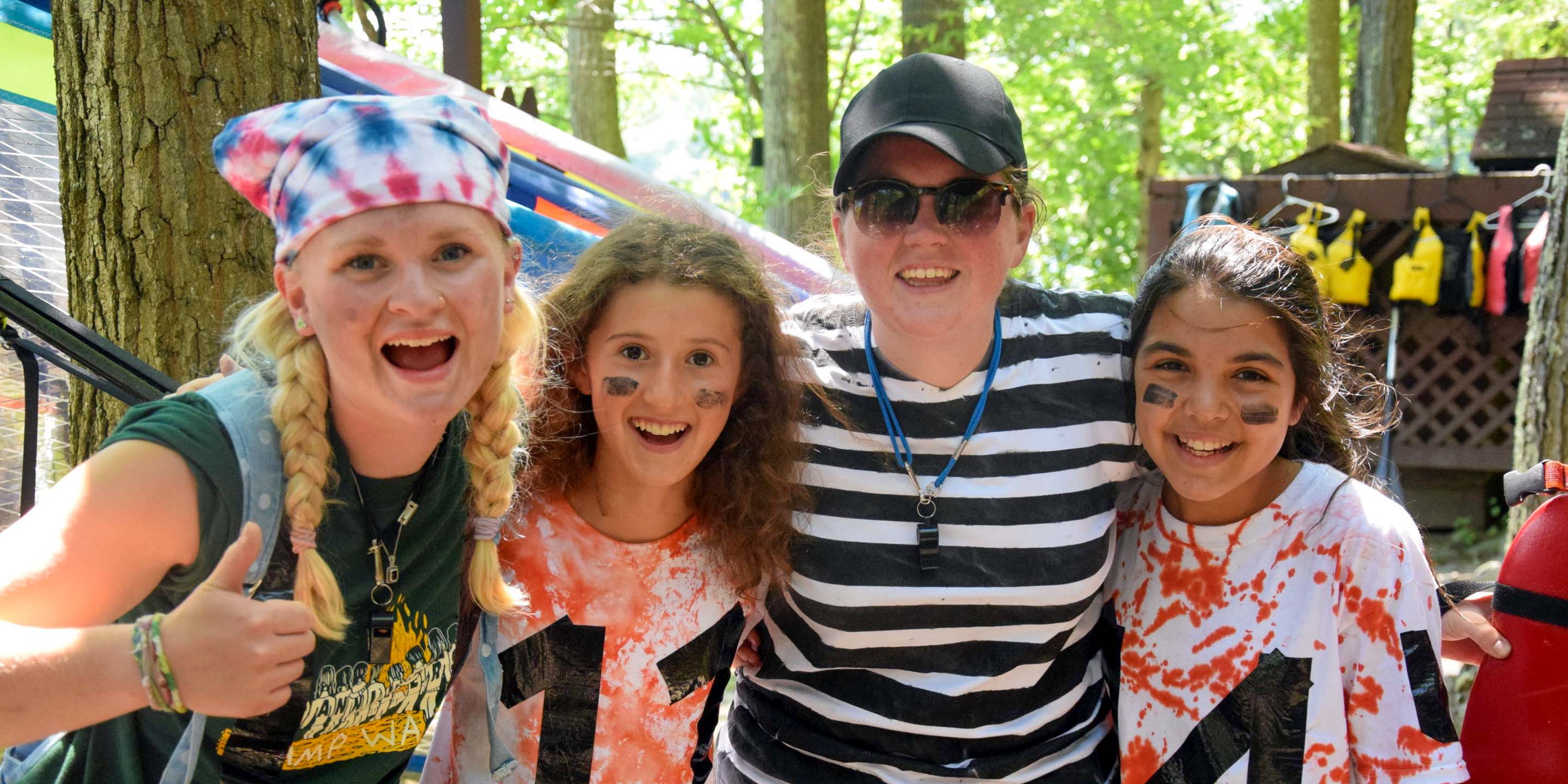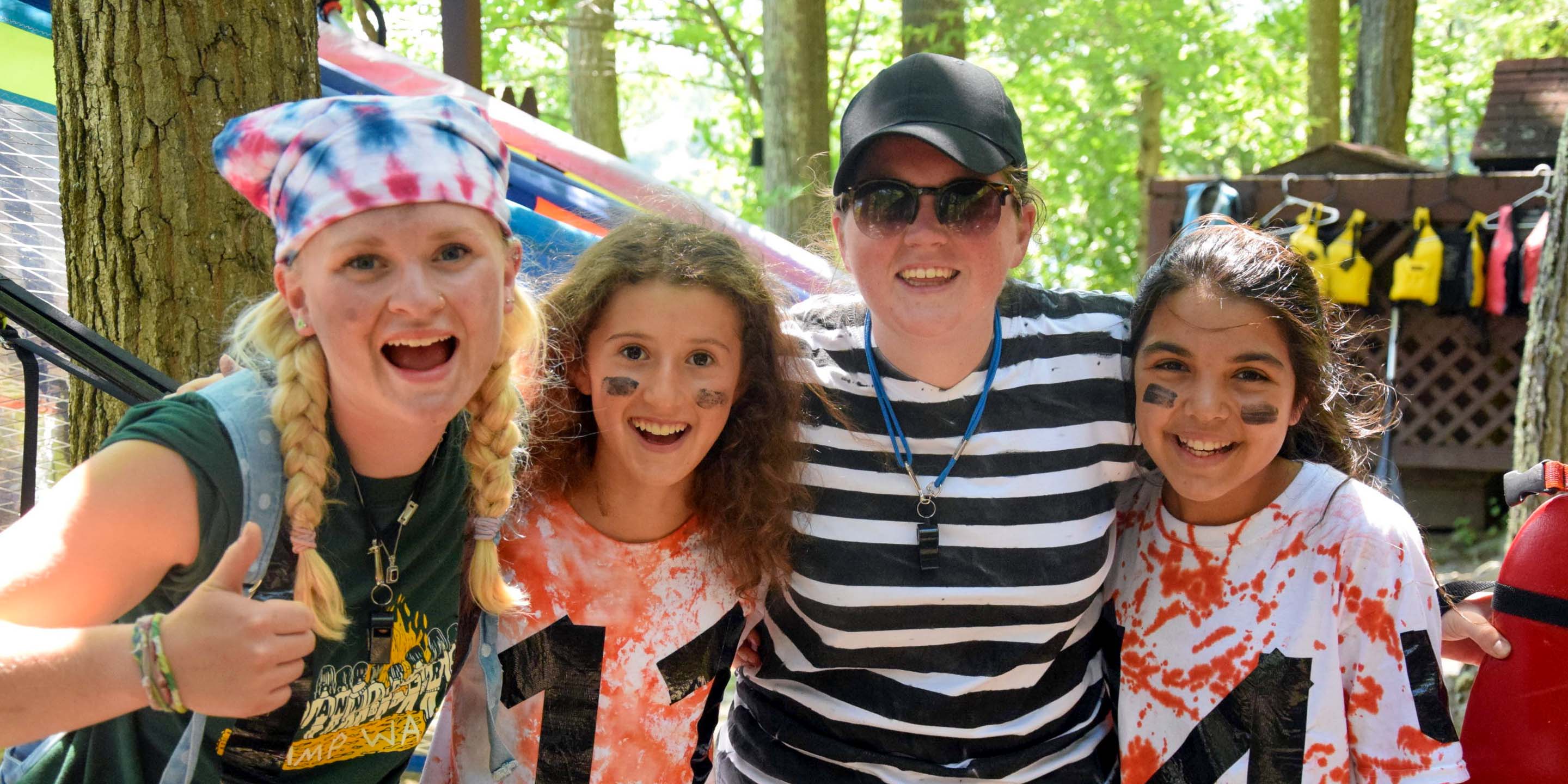 FAQs
Where is the camp?
Wa-Klo is nestled in the heart of southwestern New Hampshire at the base of Mount Monadnock (Fact: Most frequently climbed mountain in the world!) between Jaffrey and Dublin on Thorndike Lake. This special place is only 4 ½ hours from New York and less than two hours from Boston making an easy day trip on a day off.
What is the difference between counseling and support staff?
Counseling staff works directly with the campers in bunks and activity periods; whereas, support staff functions mostly behind the scenes cooking, cleaning, and other duties. However, all staff have the same priority: to make this a fabulous summer for all the campers attending Wa-Klo. Most of our support staff girls come from out of the country and live at camp; most of our maintenance staff are men from the community who come in during the day to do their job.
When was Camp Wa-Klo founded?
Camp Wa-Klo was founded in 1938 by two educators from New York, Ethel Kloberg and Olive Watkinson, who gave life to a dream. Camp Wa-Klo continues their legacy with Virginia Maurer and Susan Chenet at the helm as it welcomes girls from all over the United States as well as from all corners of the globe.
Why is Wa-Klo an all-girls camp?
Research tells us that in social and learning environments, girls tend to defer to boys and teachers often favor male students. In our single-gender community, we eliminate those attitudes and the social pressures of dating. The all-girl environment encourages campers to have fun, not be concerned about how they look, take supportive risks and develop at their own pace in a positive way.
That being said, we also know that it is important for girls to have social opportunities, so we plan activities (frequency and type based on age) with boys' camps and often host coed sporting events and socials.
Is Wa-Klo an ACA Accredited camp?
Yes! We are proud of the fact that we have achieved the rigorous standards of the American Camp Association. We also comply with the New Hampshire State Board of Safety Rules and all industry requirements.
Where do the campers come from?
Our campers come from all regions of the United States as well as from all over the world. They come from different cultural, religious, and economic backgrounds and all bring something special to our beautiful Camp Wa-Klo.
Is Camp Wa-Klo a uniform camp?
Yes, we love to sport our Wa-Klo green and whites for the summer! All staff and campers wear uniform. We have found that campers are more at ease when they don't have to worry about what they are wearing or what they look like. We like to concentrate on having fun at camp, not what we have to wear! Once a week we have "Civvie Day" where girls can wear whatever they like and express their personal style.
Will I have uniform provided for me?
Yes. You will need to bring your own plain white t-shirts, a pair of white shorts and a black one-piece bathing suit to camp to complete the counselor uniform. Laundry is provided and is sent to an off-camp service once a week.
What is a typical day like?
A typical day for a counselor starts at about 7:15 each morning when the campers are awakened, the flag is raised and breakfast is served. After an all bunk clean-up, there are three morning activity periods followed by lunch at 12:45pm. After lunch, the entire camp takes time to write letters, play games, nap, read, or just relax with friends around the bunk during rest hour. There are two more activity periods in the afternoon and, at 5:00pm, flex time begins, which may include team practice, bunk bonding or open activity. After supper, a variety of wacky and fun evening activities take place and can include anything from talent shows, bunk skits, movie night, plays, scavenger hunts, campfires and more. After the evening activity, bunks head back to their cabins for lights out (time depends on age). The older campers will often have a post-evening activity. A typical day does change depending on your role at camp.
What are the meals like?
Meals are a time for coming together, conversation, songs and fun. Girls sit in age groups while counselors change tables each week. Meals are served family style, and one day a week campers may sit anywhere they wish. Our food service makes it a priority to ensure we serve quality and healthy food for everyone. As a result, everyone agrees, the food is great! Favorites include homemade pizza, wraps, desserts and cook-outs. Of course, we offer alternatives to meet dietary or vegetarian needs. We also offer a salad bar at lunch and dinner.
What are the dates for the summer?
Staff Orientation begins early to mid-June and the summer season concludes for staff mid-to-late August (Start and end dates will vary between staff members, so check dates on contracts). Orientation is about 8-12 days before campers arrive for the summer. This consists of a very thorough staff training to prepare you for the summer ahead.
Where do most counselors come from?
Like our campers, our staff comes from all around the world!!!
Will I live with campers?
Of course! Being there for the kids is what being a counselor is all about! You will be living in a bunk, most likely with at least one other staff member, with about 6-10 girls in a cabin. During the day, you will be at your specialty area, instructing an activity, and during non-activity periods, you will be with your group of wonderful, young Wa-Klo girls. Support Staff lives in their own quarters called "the barn." The barn has 3 bedrooms, common room, shower and toilet upstairs, and the downstairs also has a shower and toilet. Support Staff does not live with campers.
What are the accommodations like?
Cabins are pine paneled with electricity and bathrooms. The cabins are clean, spacious, and well kept. Depending on age, some cabins have "family rooms" where couches, fire places, and/or a piano can be found. We are very proud to offer outstanding living and activity facilities. Showers are located in shower houses with individual stalls.
When do I get paid?
Salary will be paid every week.
What time off will I get?
We believe you do your best job when you have time to yourself and therefore give counselors one activity period of each day and one 24 hour day off each week (excluding the last week of camp for a total of 8 days). Unless a counselor is sitting O.D. (On Duty), counselors may leave camp most nights after 10:00pm. All staff have a curfew of 12:30 AM for camper supervision and, more importantly, it is imperative you take care of yourself and be well rested. Support Staff does not have O.D. duty.