Camp Wa-Klo is a traditional, all girls, summer camp located in the beautiful southwest region of New Hampshire. With equal emphasis on land & water activities, creative arts, and horseback riding, the Wa-Klo girl creates her unique and exciting schedule. Special events, evening programming, and trips enhance the sleep-away experience. The friendships and memories made during the summer make "Our little corner of the world" a special summer home with a warm and inviting family.
With 30 activity choices, there truly is something for everyone at camp. For every age and skill level, first-timers or returning campers, Camp Wa-Klo has a program that's a perfect fit for any camper. Each girl gets to choose her very own schedule and has the opportunity to change it weekly in order to try new and challenging activities. There are 5 daily activity periods; one period must be swimming but the other four periods are the camper's choice. If the camper is into arts, she can take painting and sketching, arts n' crafts, dance, and audition and participate in one of the many play opportunities. If the camper is more of an all-around type, she can take archery, swim, windsurfing, and soccer. The possibilities are endless. Our activities are broken into skill levels, so all ages can participate in just about all the activities.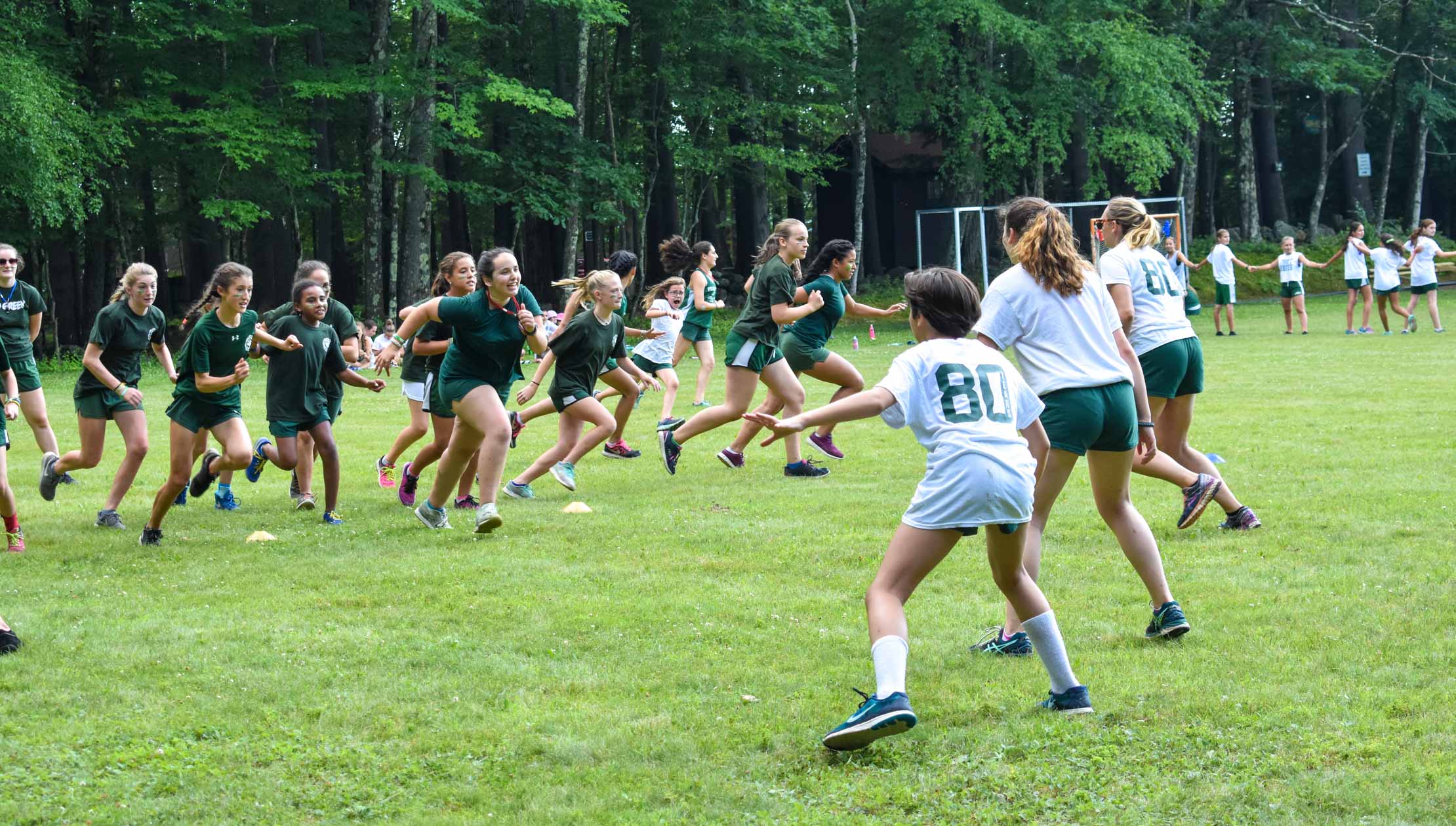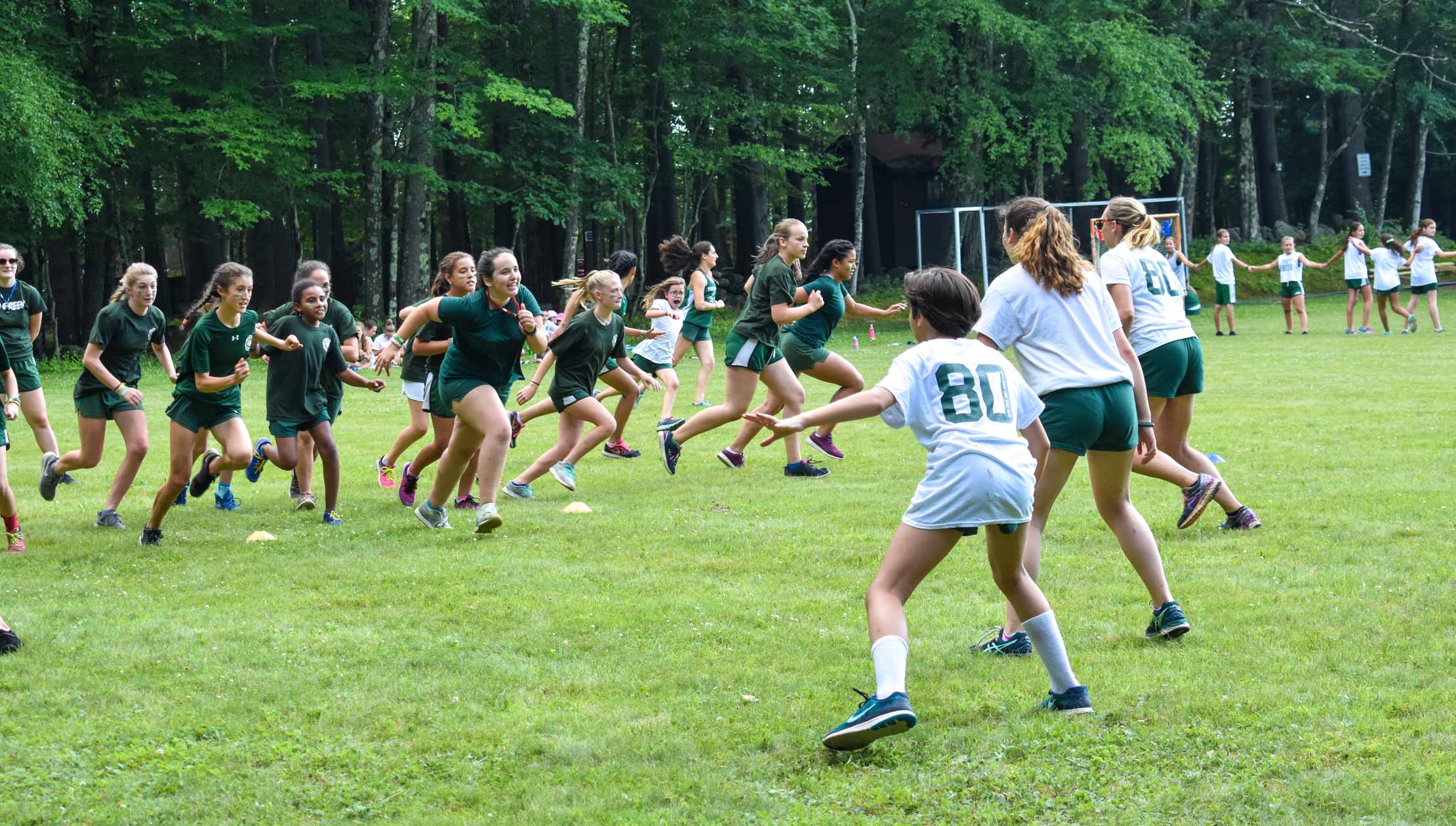 For girls, ages 6-15 years old, there is a 3, 4, or 7 week option in session lengths. For girls, ages 6-12 years old, there is a special two-week session option. For 10th, 11th, and 12th graders (ages 16-18 years old) who want to develop leadership skills, we offer the Leadership Training Group (LTG) Program, which requires a 7-week stay. There is an application process for the LTG program. There's a challenging and exciting session that's just right for any girl!
Wa-Klo's mission is to develop a girl's connection with community, the environment, and within herself. With awesome special events, trips, and evening activities for everyone, the excitement never ends. Most of the campers come from the northeast part of the United States, but we also have campers from all across the world. Wa-Klo embraces the international campers and staff that come from the United Kingdom, Italy, Spain, France, Venezuela, Hong Kong, just to name a few! Wa-Klo is a magical summer camp where a diverse group of girls come together to make lasting friendships, new discoveries, and, most importantly, have fun.