When Tammy Fortune became director in 2016, she put a focus on diversifying our camp community to truly represent the world. We know one of the largest barriers to camp attendance is finances. This is why we award $150,000 of scholarships from our operating budget that go toward camp tuition, uniform, and specialty programs like riding and trips.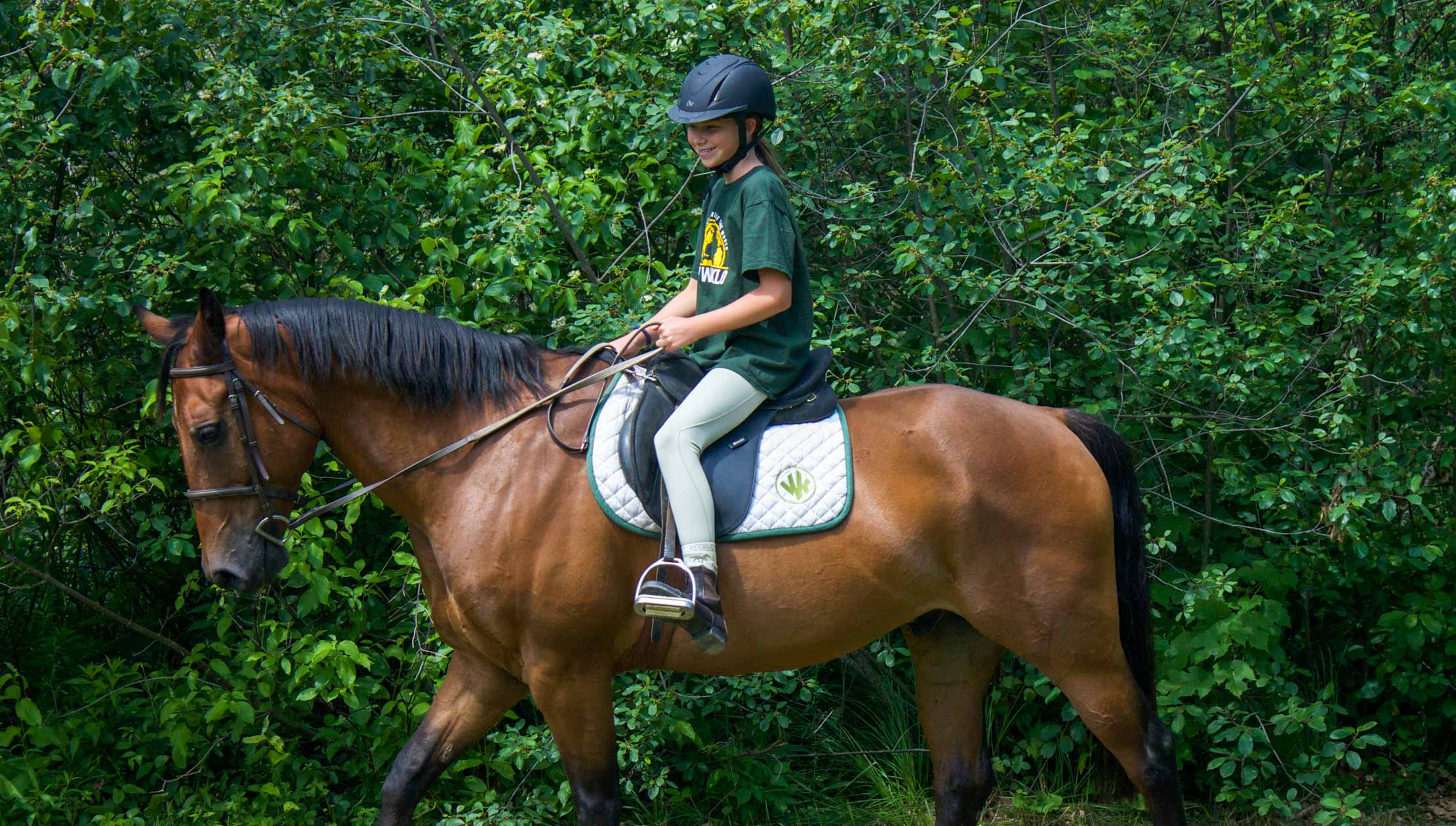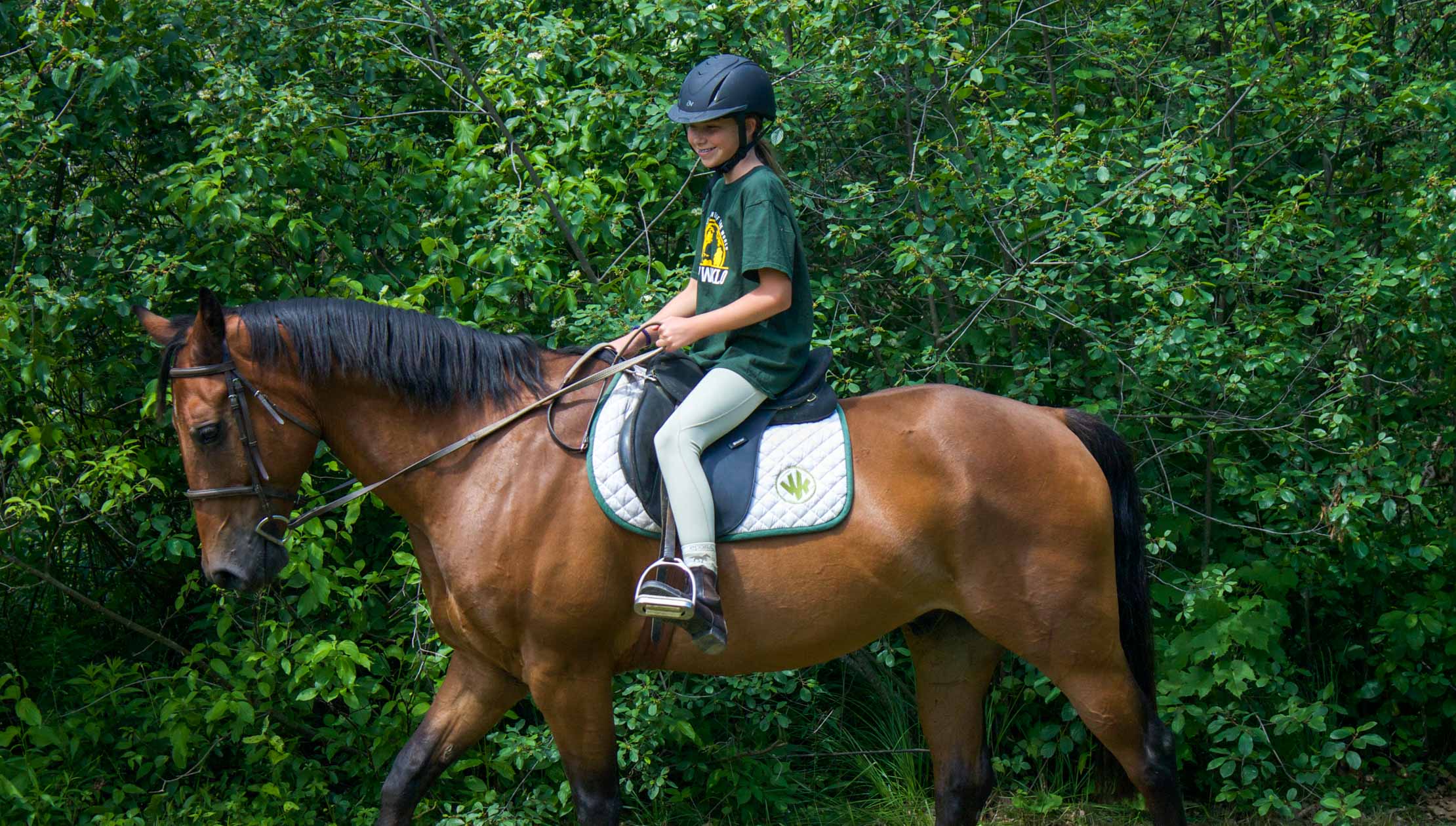 At Wa-Klo, we believe there are many girls who would contribute to our camp community while gaining the wonderful life experiences, skills, and friendship that develop at Wa-Klo. The American Camp Association, our accrediting agency, offers an avenue for families and alumni to contribute to our scholarship fund with a tax-deductible donation.
Best place ever with the best people ever!!! I have spent 20+ years at WK, had the best experiences and made the best friends of my life. Life changing in the most positive wayLaura S.
---
How to make Your Donation
You can donate online through this link.
Or Make Checks Payable to:
ACA Campership Program with Camp Wa-Klo
Send to:
ACA
5000 State Road
67 North
Martinsville, IN 46151
Camp Wa-Klo
P.O. Box 634
Lunenburg, MA 01462
(We will then forward them)
You can also donate online with this link.