From the very beginning, we will envelop you right into the Wa-Klo family! When you are looking at our camp, come take a tour or let us come visit you in your home. Picking a camp is a big decision and we are here for you every step of the way. We are always available for a tour of camp, a home visit, a video call, or a phone call.
When your daughter signs up, she will be matched with a Big Sister who has been to Wa-Klo before. We try to match Little Sisters with Big Sisters from their area when possible. We also host gatherings in the spring for new and returning families to get to know each other prior to the summer. Then throughout the summer, her Big sister and she will spend time together as your daughter acclimates to camp.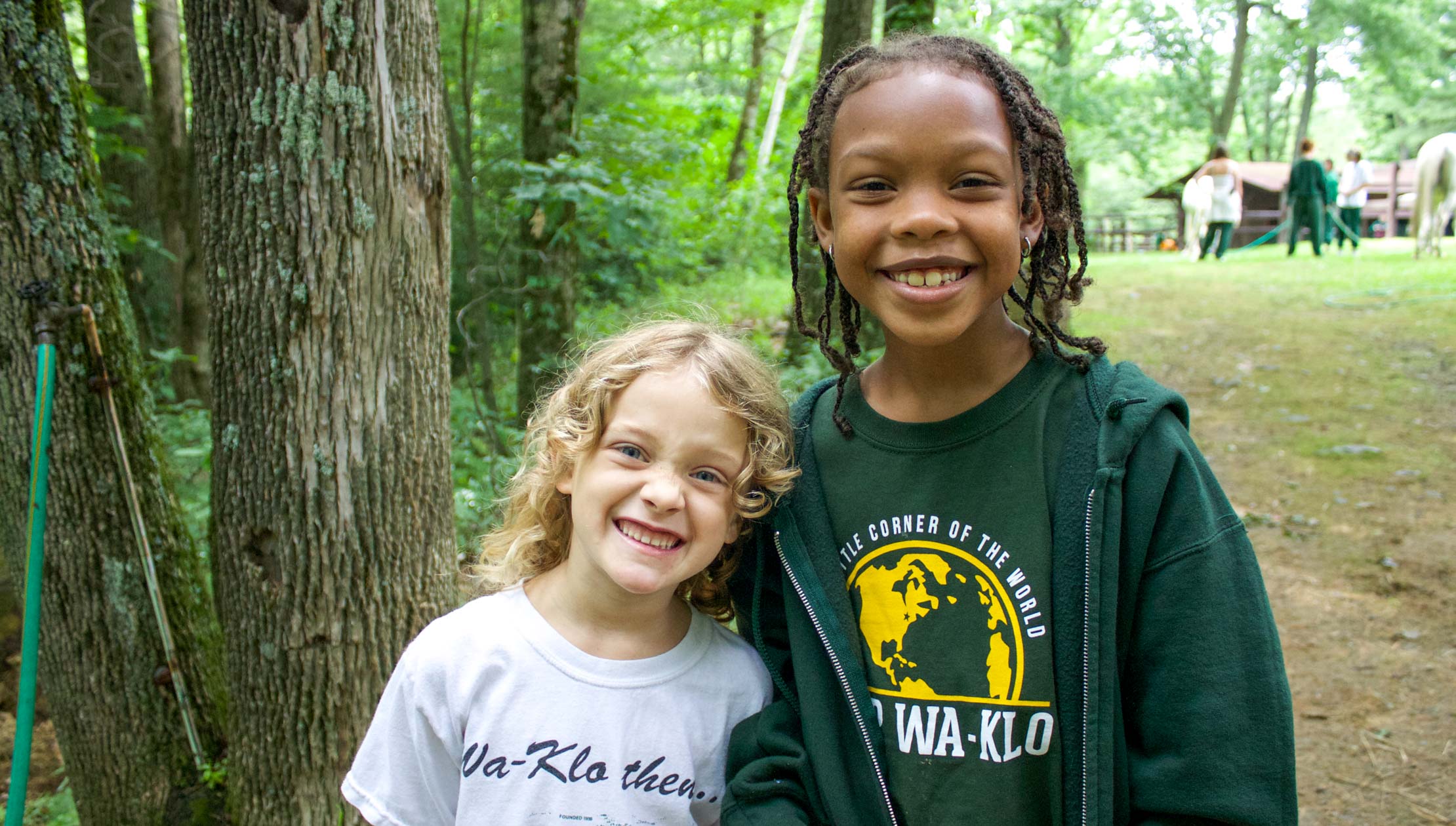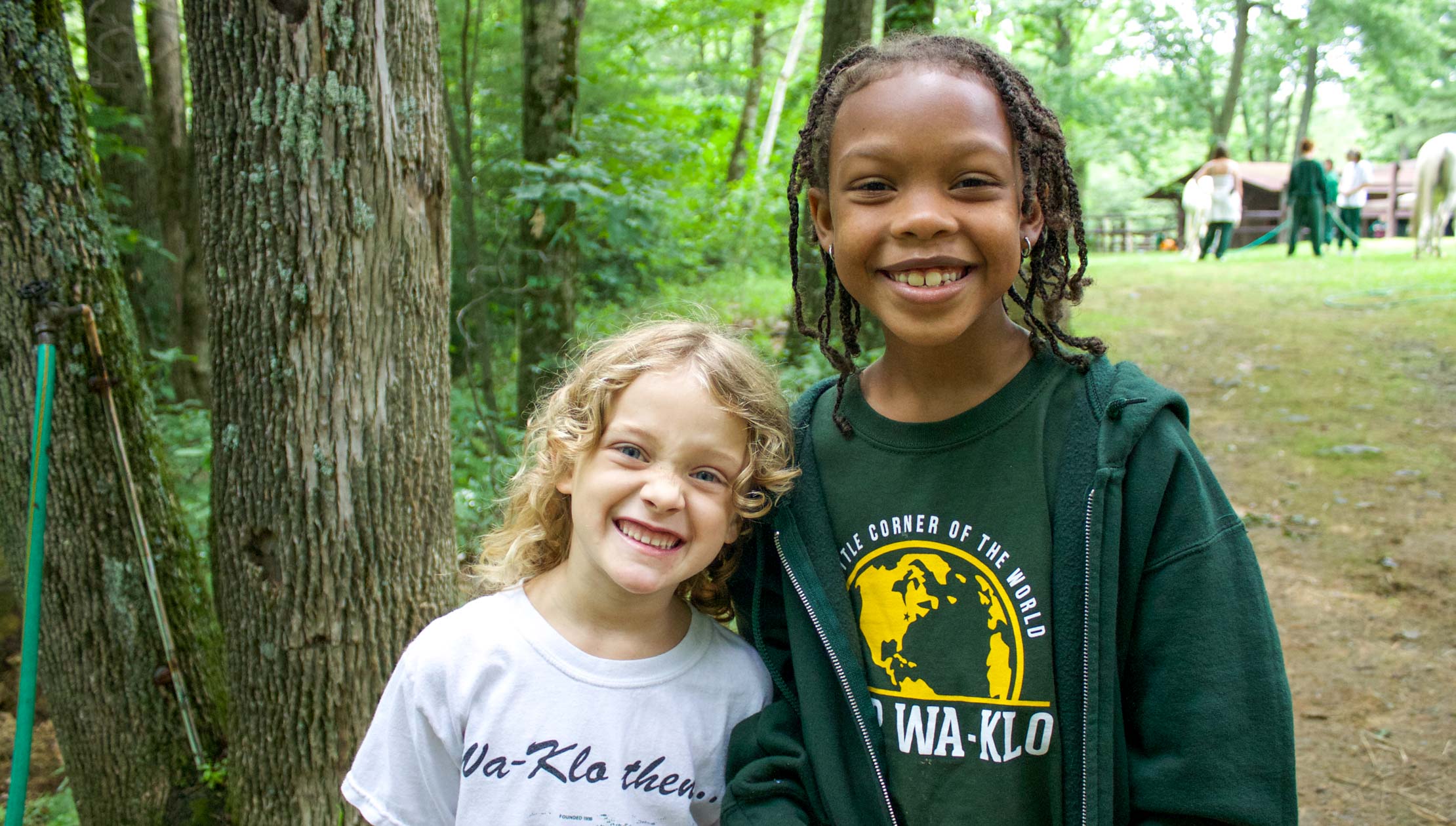 Adjusting to camp. Tammy the Director is always available for a phone call throughout the summer. Tammy views her job as a camper liaison as well as a family liaison. She is there for you while your daughter is at Wa-Klo!
Cannot say enough how much Wa-klo has impacted my girls lives. Tammy puts so much care and effort into readying the camp for the girls.Wendy R.