Wa-Klo provides girls with an opportunity to pursue an existing talent as well as discovering new. Our creative activities are a great way for the girls to express themselves however they wish.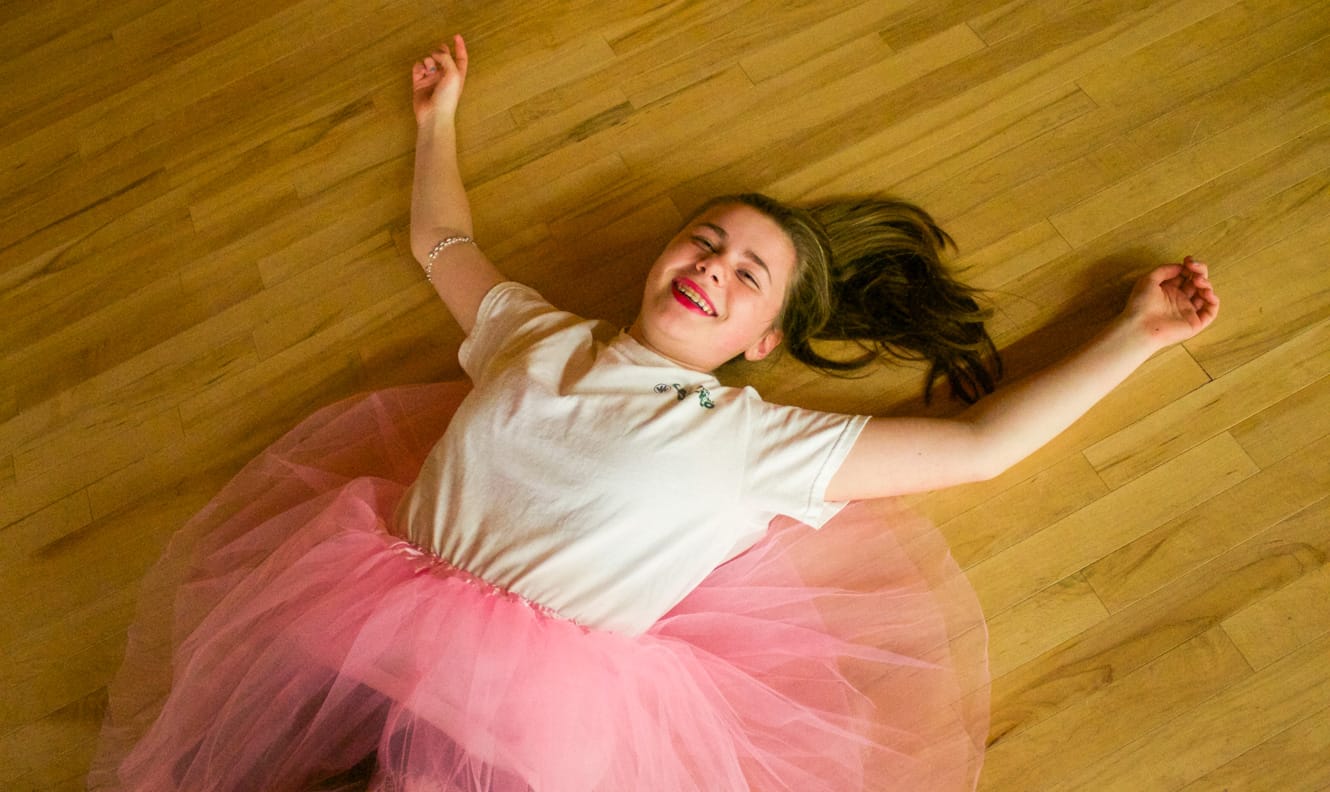 Whether it be on the stage, in the studio or through a sketch! There is a chance to perform in a Musical and Drama production, which the whole camp enjoys at the end of the session! You couldn't get a more loving and encouraging audience and it is a chance for girls to perform in a safe and supportive environment. Girls have gained enough confidence through Wa-Klo that they take part in their school shows!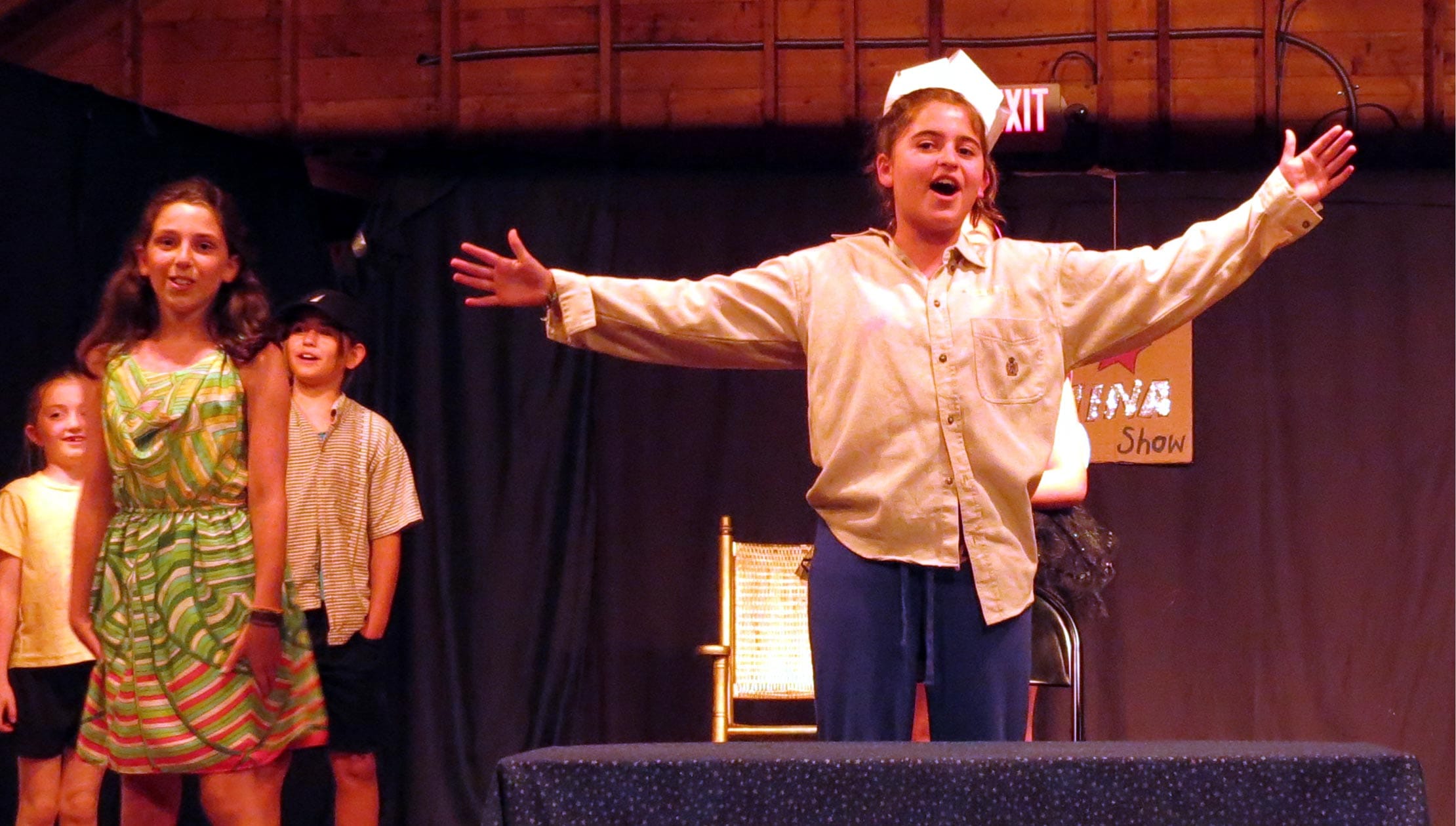 We have an outstanding dance studio where girls get the chance to try any dance style they desire. You name it, our counselors can do it; Ballet, Tap, Hip-Hop, Modern, Contemporary, Jazz etc… So many options! As the girls build up their confidence through the program, they love to perform during our meal times.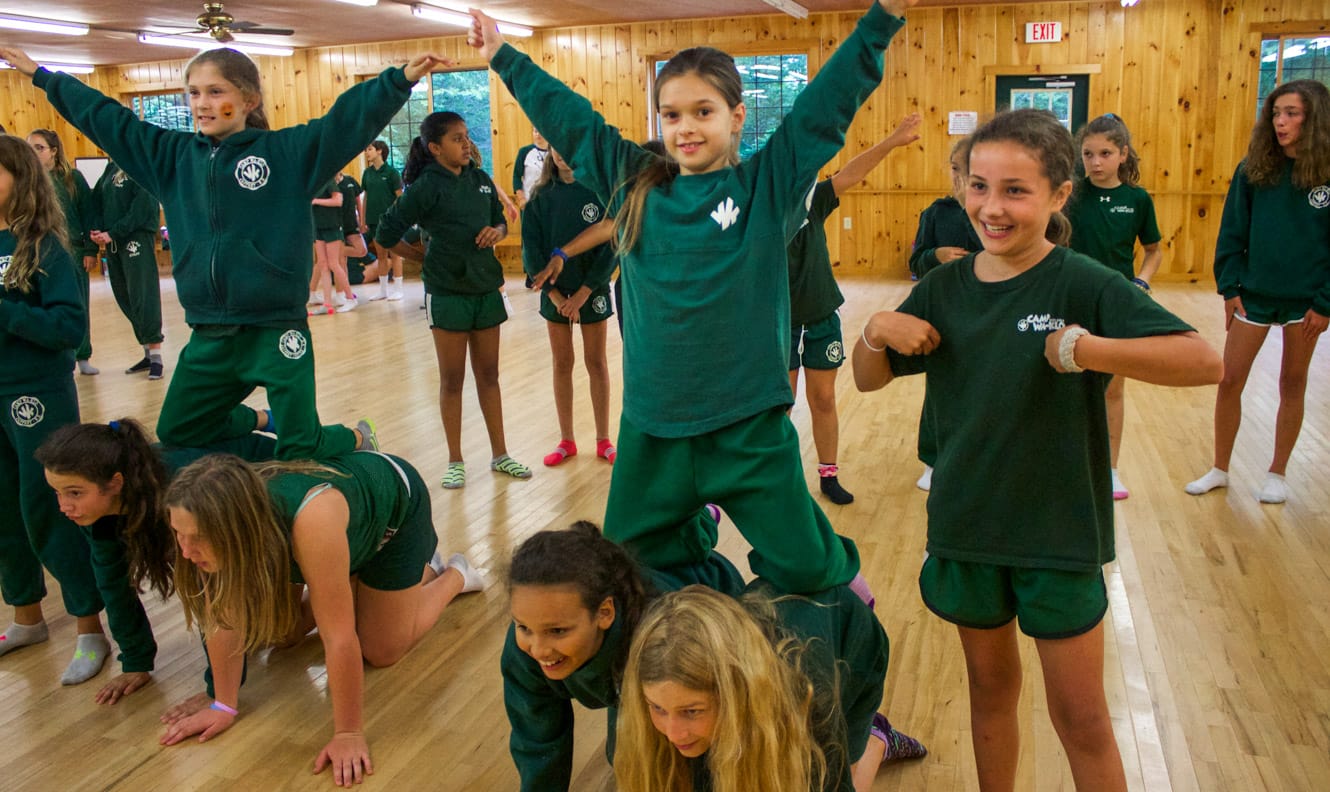 Creating a woodland garden, sketching in front of Mt Monadnock, making a paper mache hot air balloon, sculpting a piece of pottery or designing a star in stained glass. Girls are in their element with the array of arty options they can pick from.
Wa-Klo is the place where girls can let their imagination totally run wild!
Performing Arts
Straight Drama Production
Musical Drama Production
Acting Workshop
Dance (for both beginner and intermediate)
---
Visual Arts