Wa-Klo truly believes that it is imperative to develop a girl's connection to the community, environment, and within herself. We take great lengths in preserving the natural surroundings as camp has grown since 1938.
Cabins are nestled with the trees, the waterfront is protected with natural foliage, and any tree that has to be removed is done with great consideration to its impact on the environment.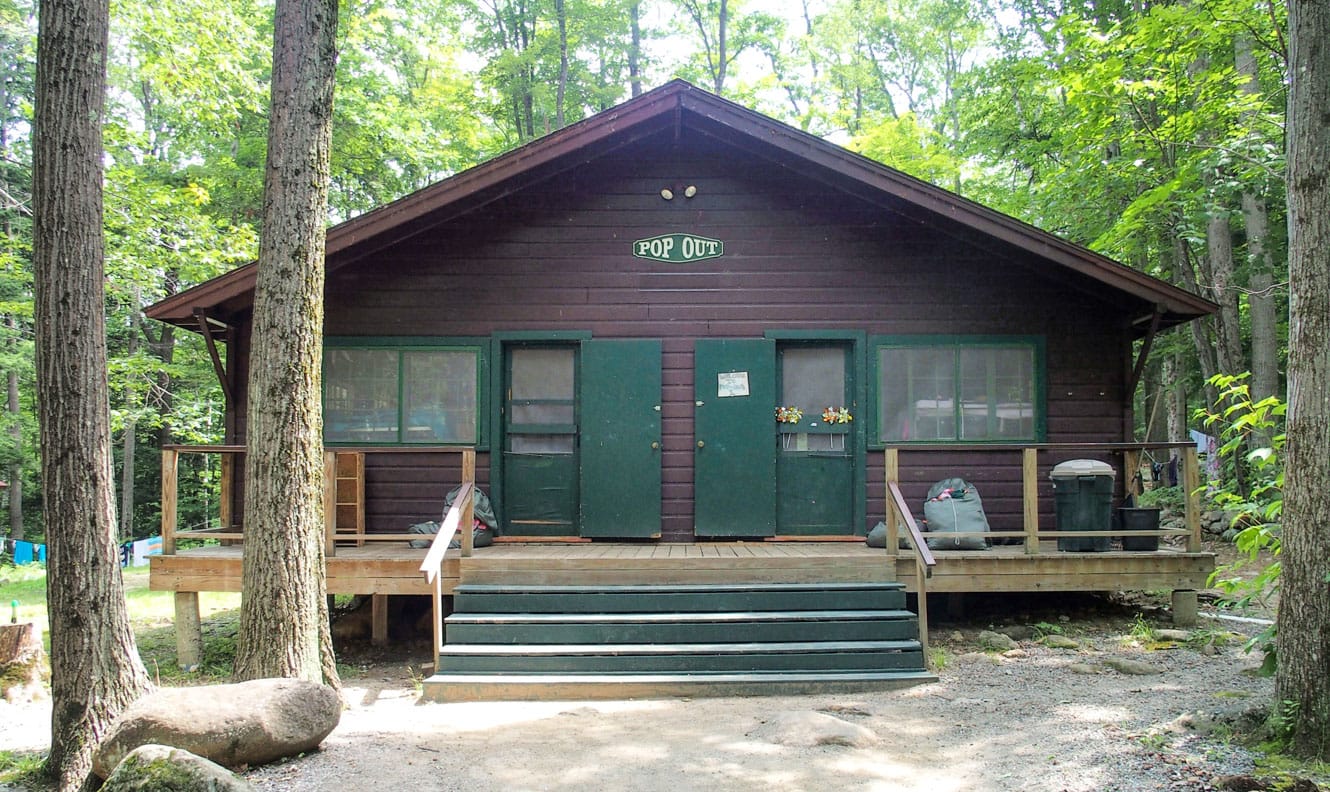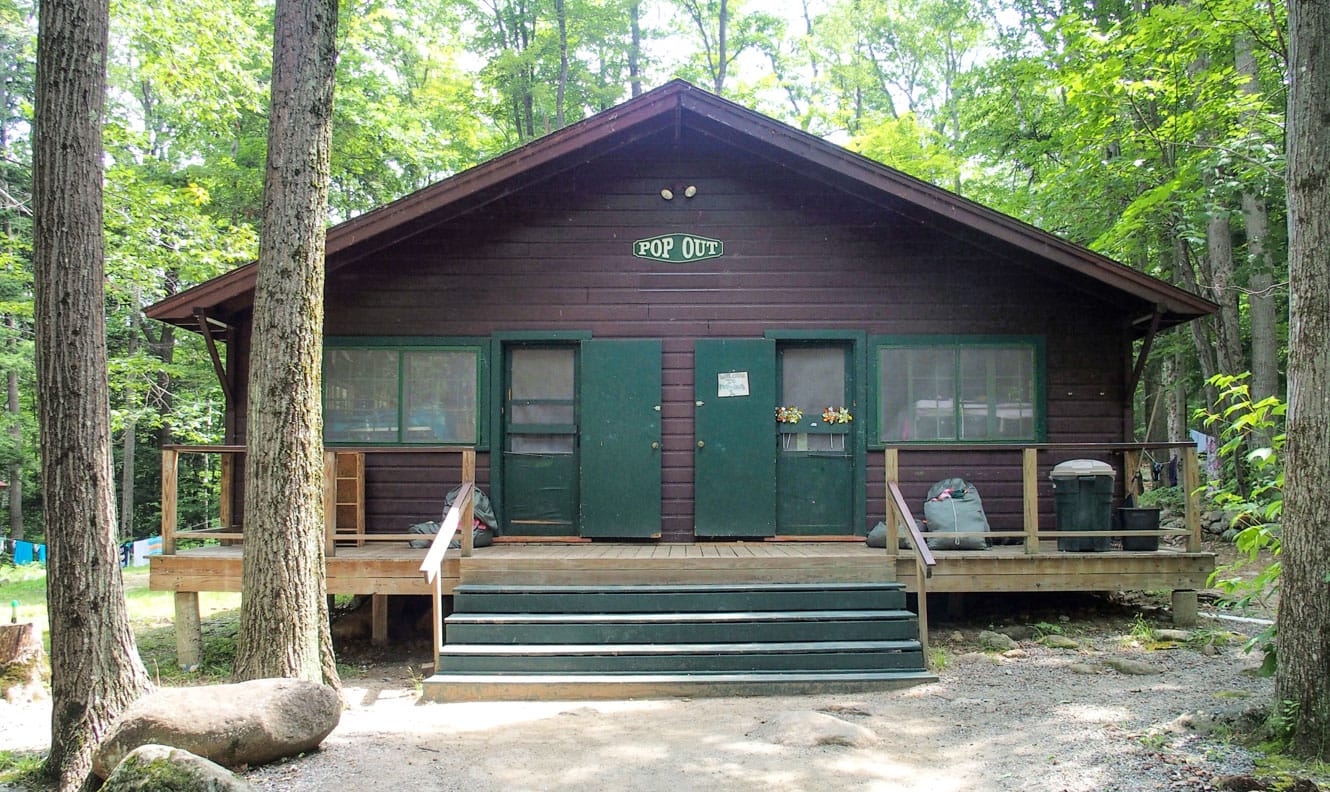 Pet Care instructs a girl on proper animal care and the impact of every living creature to the world's fragile structure. The horseback riding program is treated to trail rides on preserved sheep paths. We're careful to protect the pristine waters of Thorndike by participating in the Lake Host program. Girls are encouraged to appreciate all the wildlife that may grace its property including porcupines, skunks, raccoons, deer, hedgehogs, fox, and even turkeys.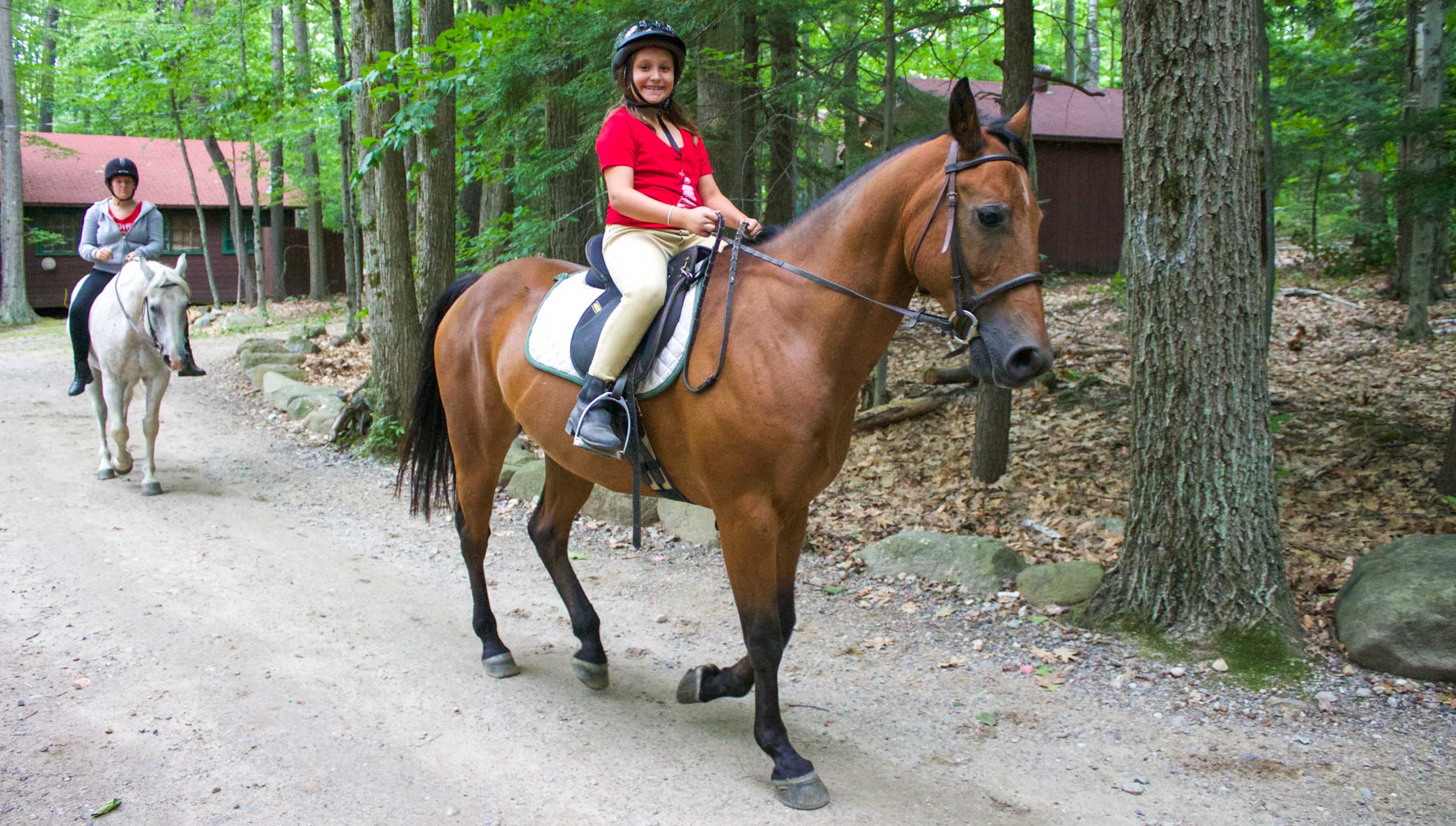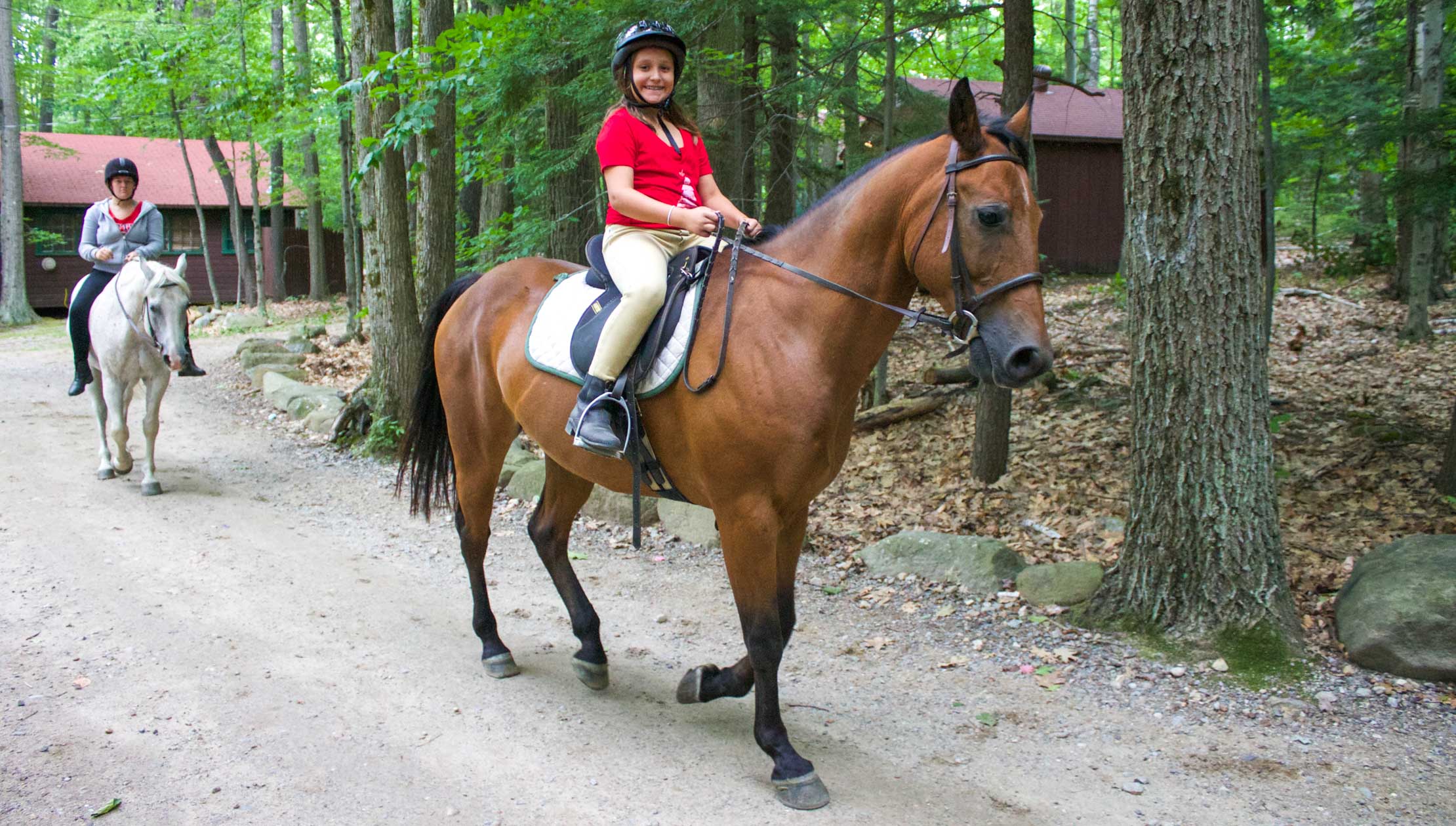 Every week we offer the opportunity for an overnight camping trip where each girl learns to pitch a tent, make a sleeping bag roll, cook over an open fire, and enjoy the surprises different state parks bring.
Paper products and light bulbs are "green", and different ways to help the environment are discussed with campers such as "turning off the light" when leaving a room and not allowing the sink to run while brushing teeth.
Wa-Klo works hard to continue its "green" effort throughout the year by making our website more user and world friendly by providing digital information and registration. Most correspondence is done through email and every effort is made to conserve in any way we can. We truly try to be environmental stewards all year long.