Girls have great fun developing skills in both team and individual sports! Wa-Klo is one of few camps to offer field archery, where a camper can shoot targets that are scattered through the woods.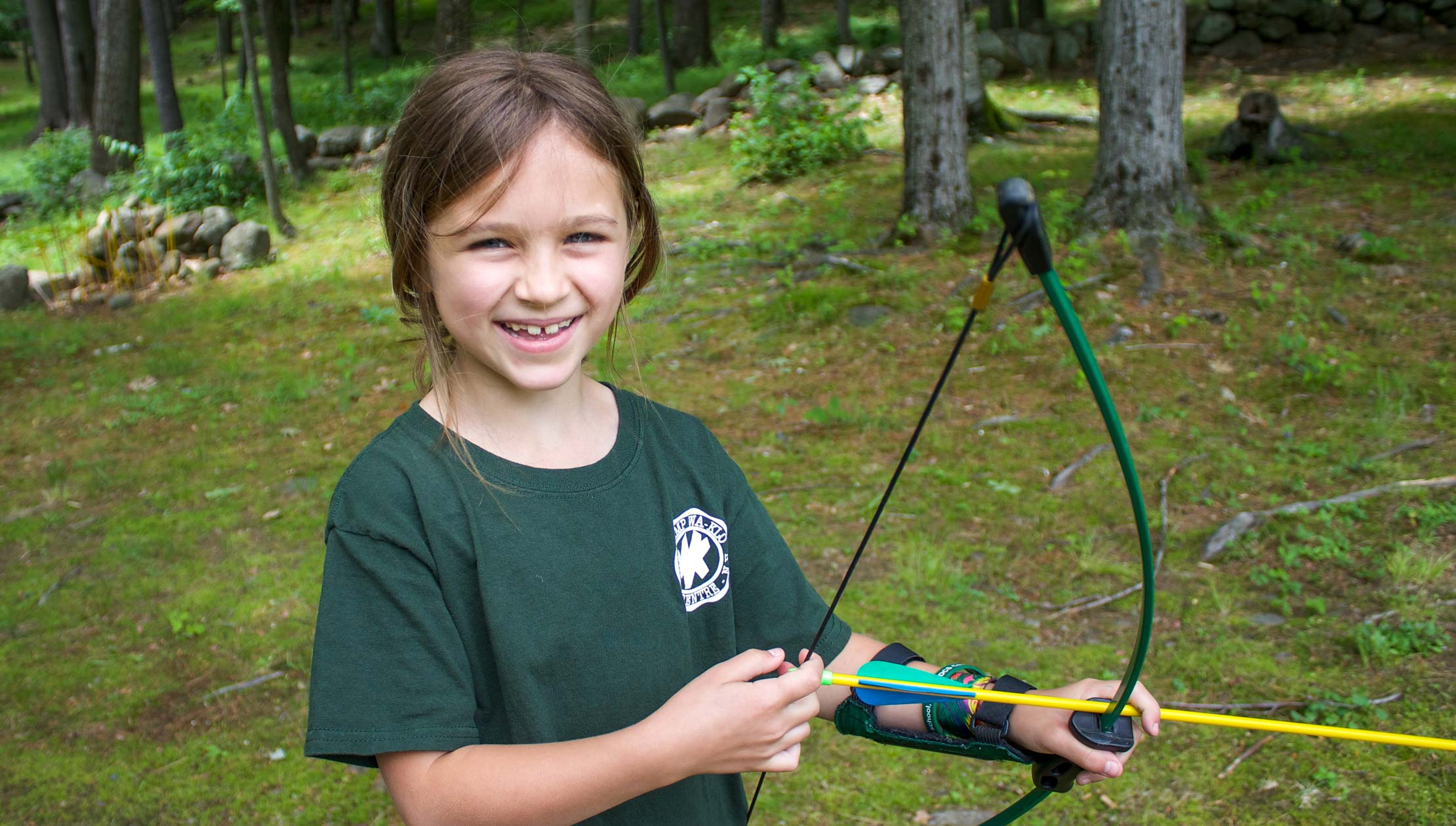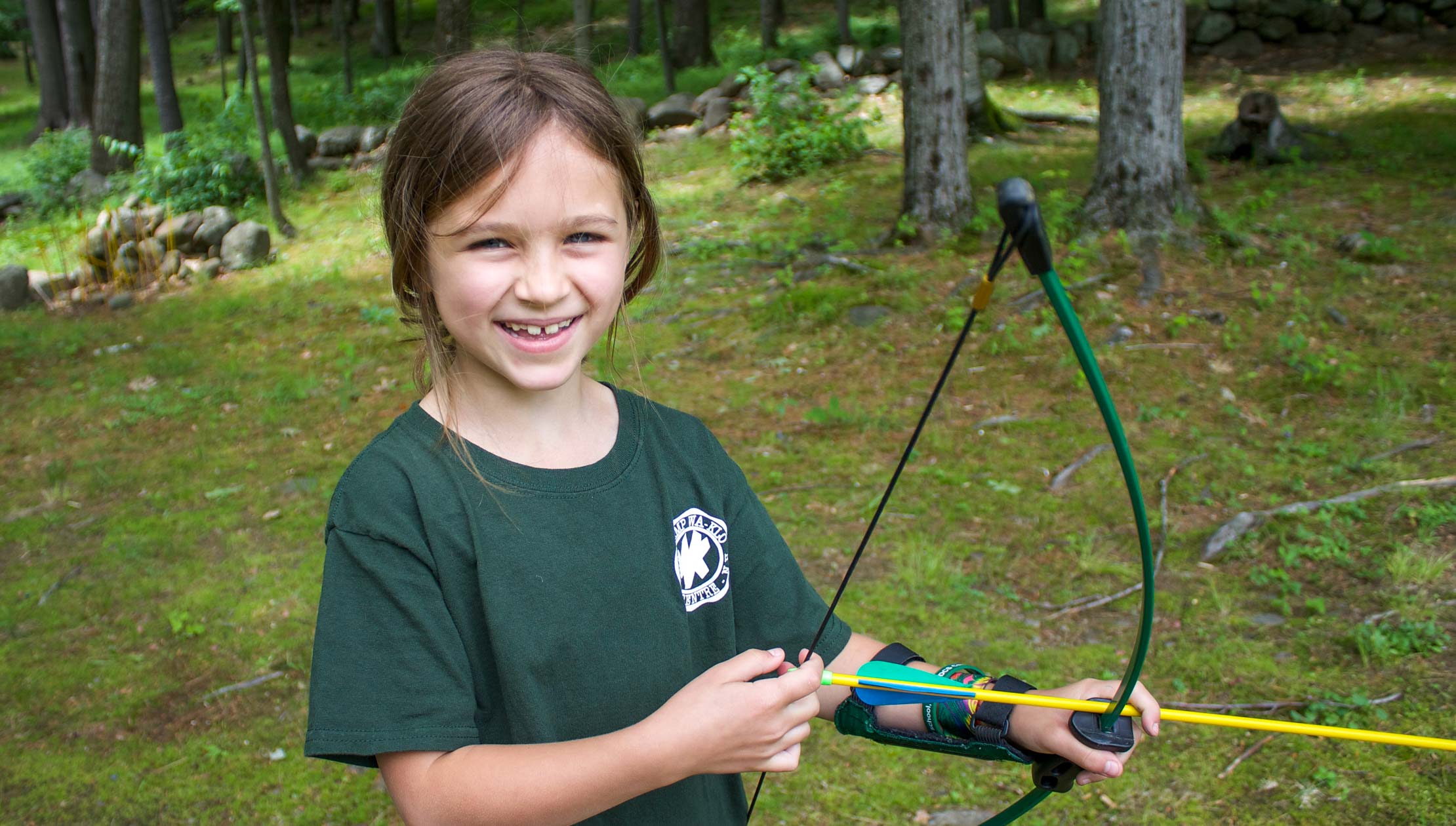 Our 5-star facility has playing areas for tennis, gymnastics, and a large gymnasium that houses basketball and volleyball courts plus a fitness room. Large playing fields are perfect for lacrosse, field hockey, and soccer. Bunnies, calves, goats, and sheep live near the stables in our pet care area.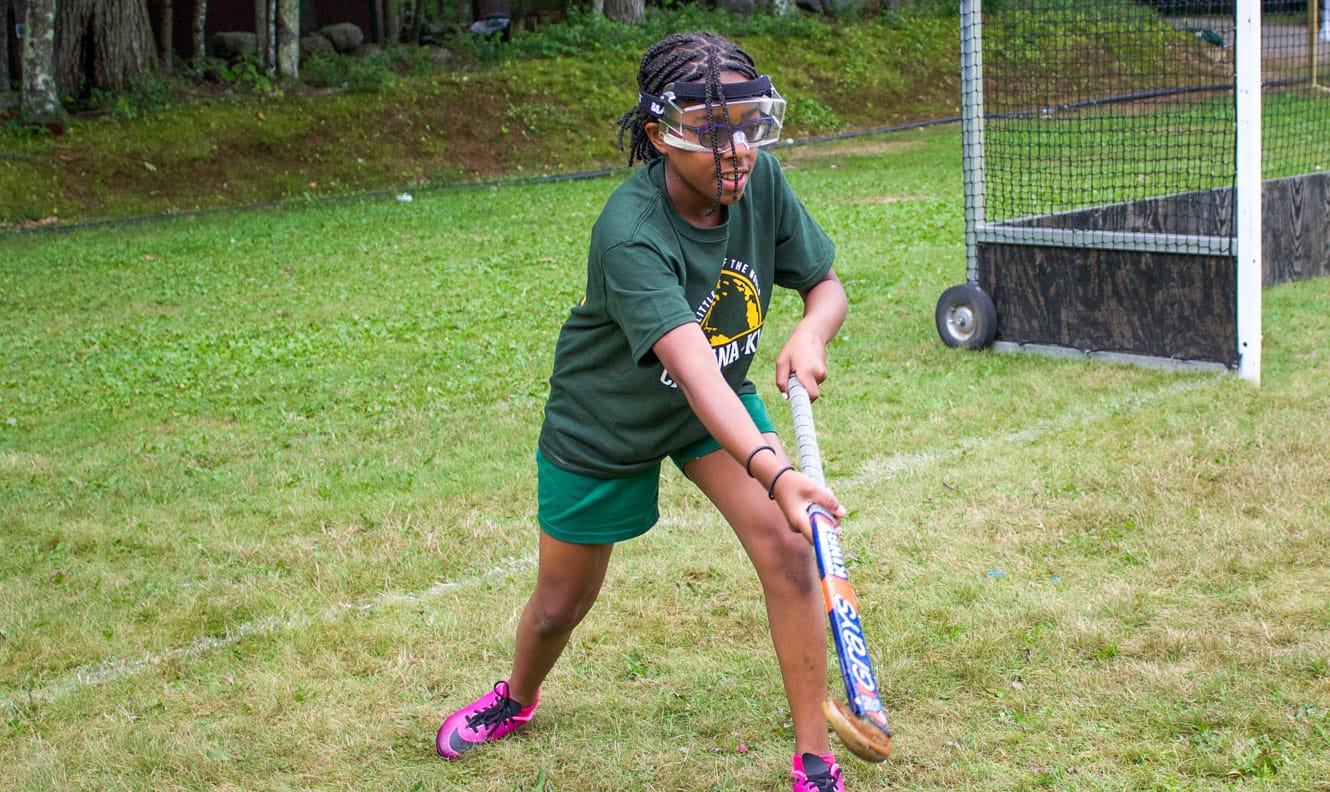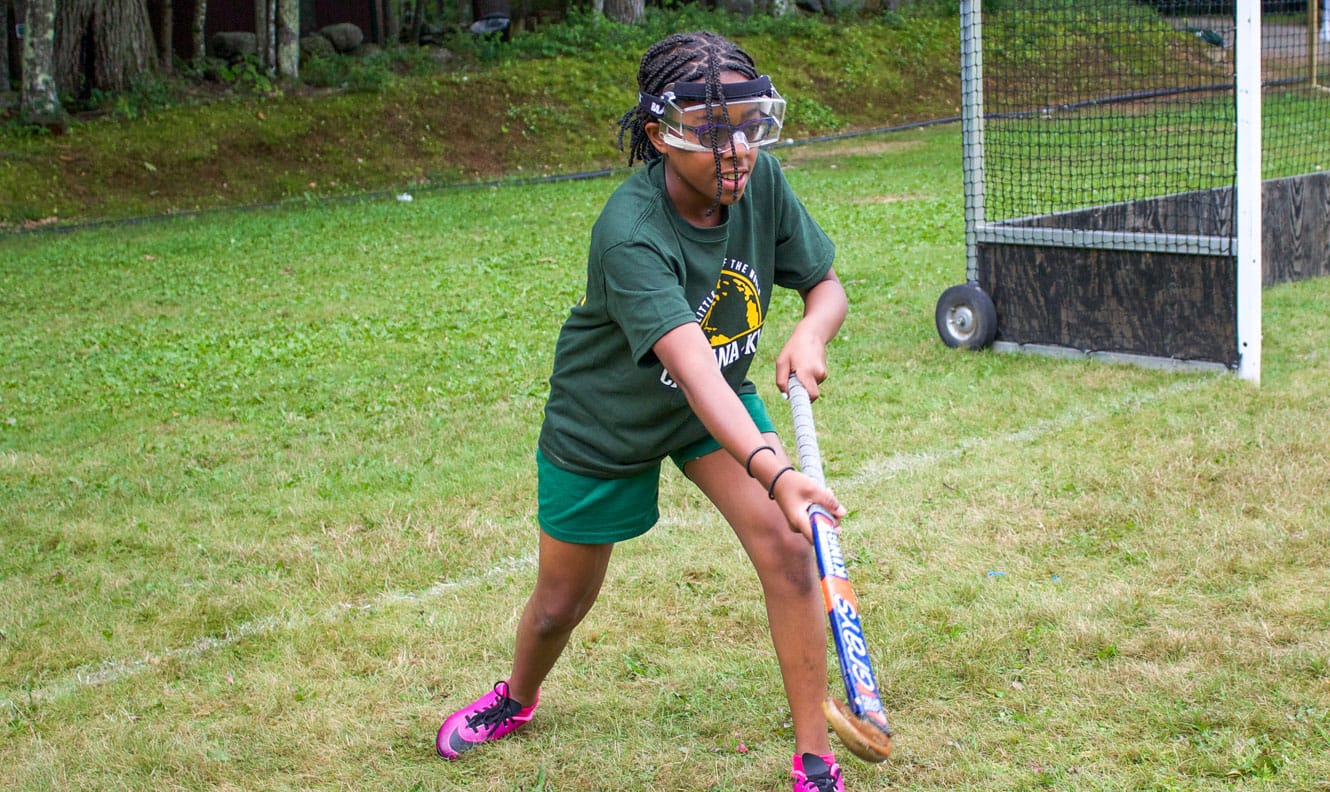 With "right-sized" equipment and playing areas, sport specialists have the opportunity to work one-on-one and in small groups to create enthusiasm and confidence in each sport. Campers progress at their own rate as they learn the skills of each of the sports. We are not a highly competitive camp, but girls who enjoy competition can participate in a fun myriad of both intra and inter camp activities.
Team Sport Activities
Soccer
Lacrosse
Field Hockey
---
Individual Sport Activities
Archery
Field Archery (for those passing the 25-yard archery target)
Fencing
Fitness and Aerobics
Gymnastics
Pet Care
Running
Tennis
Mountain Biking
---
Clinic & Evening Activity Offerings
(Offered occasionally)
Flag Football
Ultimate Frisbee
Touch Rugby
Non-Stop Cricket
Rounders
Netball
Softball
Badminton